Eindhoven #1 Moving Company
Hassle-Free Moving Service in EINDHOVEN with a Leading Moving Company
Professional Moving Company is the best company to help you move the move to, from or, in Eindhoven, or to anywhere in Netherlands, Europe and all around the globe! 
Professional Moving Company has many years experience in moving. In the private market as well as business, we can guarantee you to organize a hassle-free relocation.
Use our moving quote tool to:
Get fair price indication
Check availability of your preferred moving date
Confirm your move immediately

Our Services
Whatever your circumstance you're in, we'll provide a complete list of moving options, that means we can tailor your entire move to fit your preferences, timing and budget.
Providing Quality, Speed, And Reliable Services Is Our Main Priority
You can trust us to complete your removal without any worries, and we will thoroughly discuss it with you beforehand.  Providing quality, speed, and reliable services is our main priority. 
We do not like surprises, so we consider your requests seriously, and we are able to answer any questions regarding the removal. Quality and customer service always come first. Our movers will do everything they can to ensure that the transportation is smooth.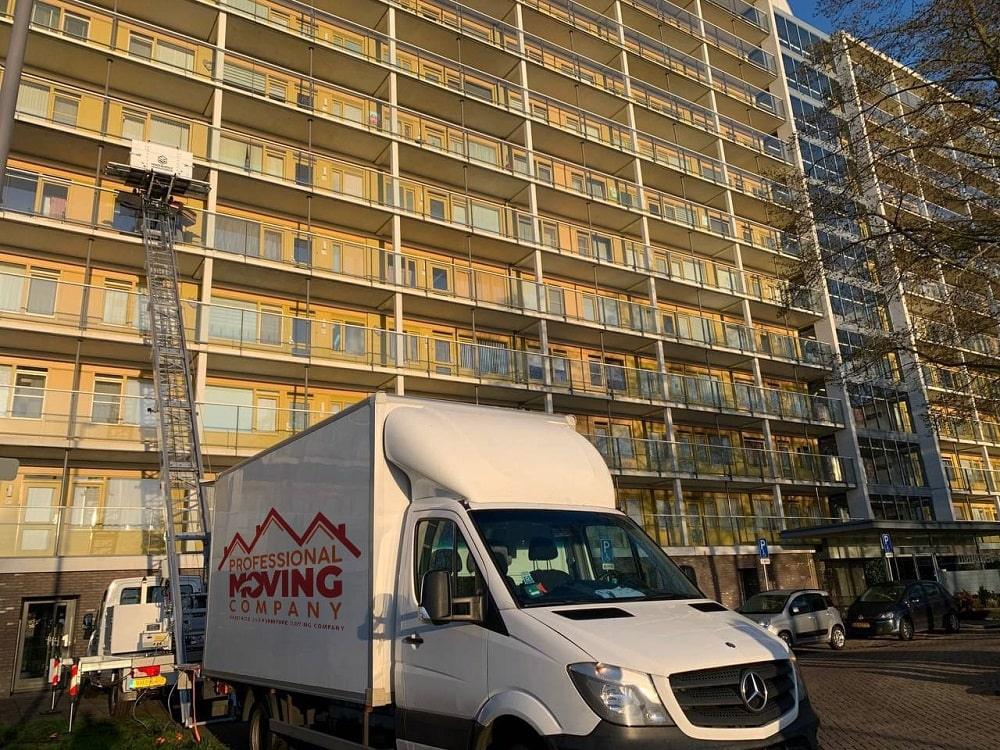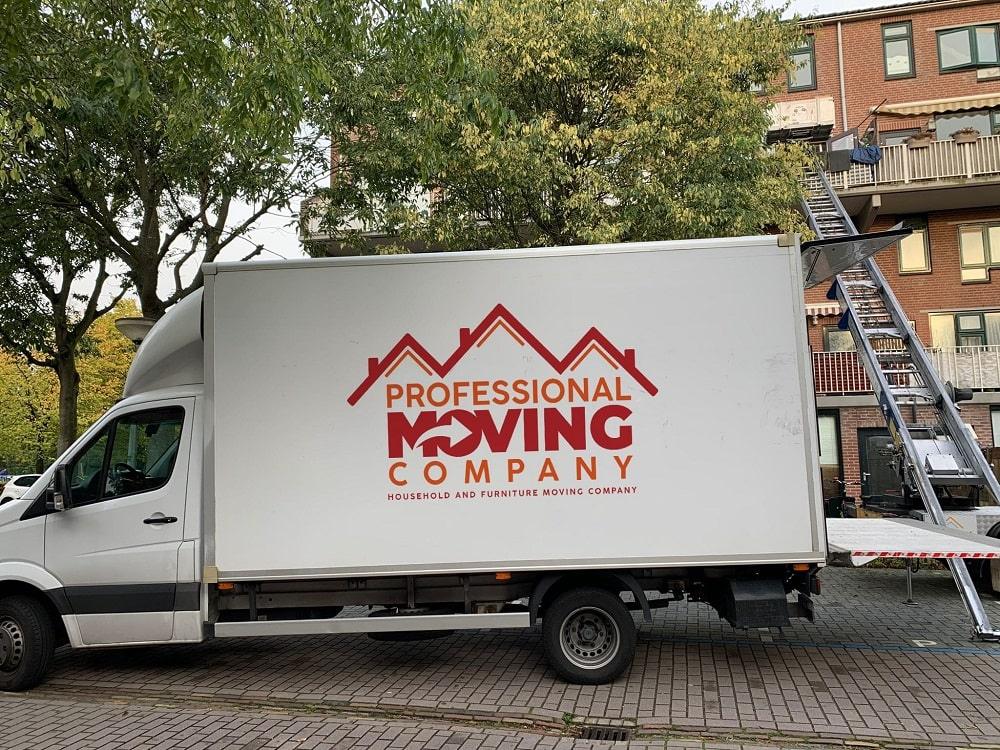 Get You To Your Next Move With The Highest Level Of Care
When you are ready to move, our team will arrive at your doorstep. If needed, we will take items apart for transportation.
We have the tools and the knowledge to get you to your next residence with the highest level of care. It doesn't matter if your family is moving house, the school, or even an entire workplace or business, The most precious or fragile items are wrapped in specific packaging materials to ensure that the items will arrive in perfect quality. Anything that has special dimensions is not a problem for us since we have a variety of containers, lifting lifts for moving, and air-suspended trucks.
What our clients say about us
We take pride in our client reviews. They say that we are professional, fast, reliable and provided them with a high quality moving service!!
Our slient satisfaction is top priority!
Moving Company Eindhoven: Making Your Move Easy and Hassle-Free
Discover Eindhoven: A City of Technology and Innovation
Moving to a new city can be both exciting and overwhelming, but with the help of a trusted moving company in Eindhoven, the process becomes a breeze. At our Moving Company Eindhoven, we specialize in providing reliable and efficient moving services tailored to your needs, ensuring a smooth transition to your new home.
Eindhoven, renowned as a hub of technology and innovation, is where our Moving Company in Eindhoven operates. As the fifth-largest city in the Netherlands, Eindhoven is home to global giants like Philips and ASML. With a rich cultural heritage, vibrant museums, theaters, and art galleries, Eindhoven offers a dynamic and lively atmosphere. Whether you're relocating to Eindhoven for work or starting a new chapter in your life, our Moving Company Eindhoven understands the significance of this remarkable city.
Comprehensive Moving Solutions for Every Requirement
At Moving Company Eindhoven, we pride ourselves on offering a wide range of expert moving services in Eindhoven to accommodate diverse needs. Our team of experienced movers in Eindhoven is equipped to handle all types of moves, whether it's your household, school, or entire workplace or business. With precision and care, our skilled movers in Eindhoven guide you through every step of the moving process, from meticulous packing to secure transportation of your belongings to your new destination.
Affordable and Professional Moving Services in Eindhoven
We understand that moving can incur considerable expenses, which is why our Moving Company in Eindhoven provides affordable and cost-effective moving services throughout Eindhoven and its surrounding areas. Our commitment to professionalism means that you can trust our team of movers in Eindhoven to deliver exceptional service without compromising on quality. With Moving Company Eindhoven, you can enjoy a stress-free move within your budget.
Experienced Movers, Tailored Approach
At Moving Company Eindhoven, our dedicated movers possess extensive experience and expertise in the moving industry. They handle your items with utmost care, whether it's heavy furniture or delicate electronics. Before initiating the move, our movers in Eindhoven conduct a detailed inventory of your belongings and create a customized plan tailored to your specific requirements. With an ample supply of moving boxes, packaging materials, and efficient transportation, we ensure the safe and secure relocation of your possessions.
Trustworthy and Professional Moving Services in Eindhoven
Our Moving Company in Eindhoven has established a trustworthy and professional reputation throughout the region. With numerous successful relocations under our belt, we have earned the trust of our customers. As a reliable moving company, we are committed to maintaining our esteemed reputation.
Why Choose a Professional Moving Company in Eindhoven?
Moving can be an overwhelming experience, especially when undertaken independently. By opting for a professional moving company in Eindhoven like Moving Company Eindhoven, you gain access to the following advantages: Experience and Expertise: Our professional movers have years of experience and expertise in handling all types of moves, ensuring the safe and efficient relocation of your belongings to Eindhoven. Saves Time and Energy: Entrusting your move to our moving company in Eindhoven saves you valuable time and energy. We handle all the heavy lifting and time-consuming tasks, allowing you to focus on other important aspects of your move. Affordable Moving Services: Moving Company Eindhoven offers affordable moving services without compromising on quality. We believe that a smooth and stress-free move should be accessible to everyone. Make Your Move with Confidence: Our Moving Company Eindhoven is dedicated to providing exceptional service, ensuring your move is seamless and hassle-free. With our expertise and commitment to customer satisfaction, you can embark on your new journey with confidence. Choose Moving Company Eindhoven for a Seamless Move When it comes to a successful and stress-free move to Eindhoven, trust the expertise and professionalism of our Moving Company Eindhoven.
Moving Services Netherlands
With our Moving Company Eindhoven, we specialize in providing reliable and efficient moving services tailored to your needs, ensuring a smooth transition to your new home. Whether you're moving within Eindhoven or from another city in the Netherlands, our experienced movers are ready to assist you with all your moving needs. From packing and unpacking to transportation and storage, we handle every aspect of your move with professionalism and care.
Piano Moving Services
Moving a piano requires special care and expertise. At Moving Company Eindhoven, we understand the unique requirements of moving pianos and have the necessary knowledge and equipment to ensure their safe transportation. Our skilled movers in Eindhoven are experienced in handling pianos of all sizes and types, and they will take every precaution to protect your valuable instrument during the move.
International Moving Services
Planning an international move can be complex and challenging. With our international moving services, Moving Company Eindhoven makes the process easier for you. We have extensive experience in international relocations and can assist you with everything from customs documentation to logistics coordination. Our dedicated team will ensure that your belongings are safely transported to your new destination, no matter where in the world it may be.
Student Moving Services
As a student, moving to a new city or dormitory can be an exciting but stressful experience. Our student moving services are designed to make your move as smooth and hassle-free as possible. We understand the unique needs of students and offer flexible scheduling options to accommodate your academic calendar. Whether you're moving to or from Eindhoven for your studies, our professional movers will handle the logistics while you focus on your education.
Movers Company
Moving Company Eindhoven is a trusted and reliable movers company serving Eindhoven and its surrounding areas. With a team of experienced movers, we provide comprehensive moving services tailored to your specific needs. Whether you're moving locally or internationally, our movers company is committed to ensuring a seamless and stress-free relocation experience. From packing and transportation to unpacking and setup, we take care of every aspect of your move with professionalism and attention to detail.