#1 Piano Moving Company
Piano Moving Service all over Netherland
Are you searching for an affordable, secure, and reliable piano moving service? Professional Moving Company is here to assist you.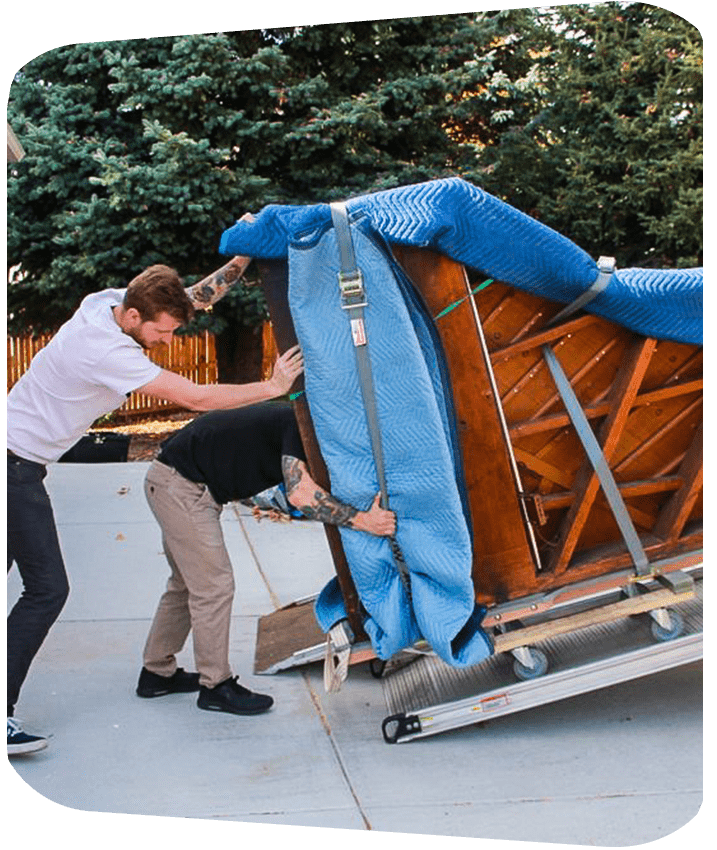 Moving Your Piano In A Safe And Secure Manner To Its New Location
Piano moving is something Professional Moving Company has been performing for many years. We can move any type of piano starting with the most compact console, to the largest grand concert.
Skilled movers will determine the most effective method for moving your piano in a safe and secure manner to its new location. They can handle the disassembly of the piano.
To protect against any damage, our staff will cover the piano and the components in blankets that move and employ specific equipment to ensure security.
Most Experienced Student Movers In All Over Netherlands
A piano weighs 150 to 350 kilograms. What can we do to prevent damage to the instrument or damage to your home while moving it?
We can do this by putting floor pads on the flooring. The team of experts has years of experience and has put it in specific materials. Moving the grand piano is different from moving the normal piano. It requires special equipment to ensure a safe and secure move.
Even if the instrument has to move from the top of the floor, this won't be a problem for us. We have lifts and cranes that are available.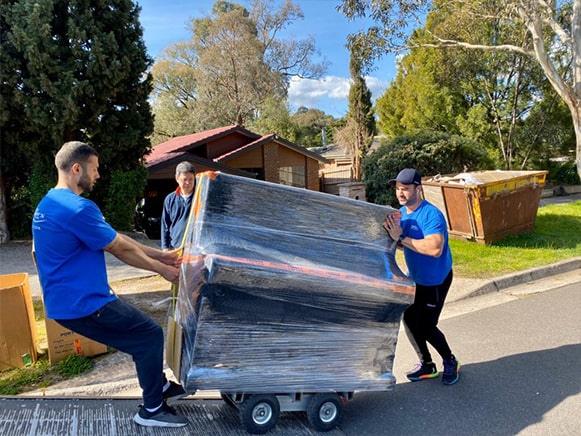 Book your move directly online
Use our moving tool to get an immediate & free moving estimate without any obligations. If the quote suits you, you can immediately confirm it, in a hassle-free process
Enter your moving address
Calculate your furniture volume
Recieve moving quote (no obligation)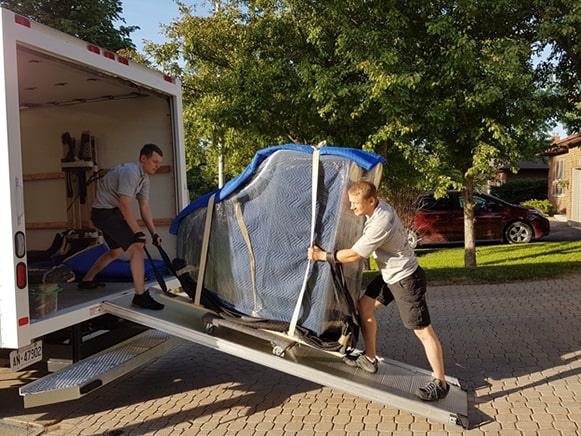 Top-quality Equipment And Skilled Professionals Movers
If you own an instrument like a piano, you likely have looked to determine the best way to bring the instrument inside your home. In this situation that an outside lift or other facility is needed to safely transport your piano, Professional Moving Company can arrange this for you.
Your piano will be moved safely because of the use of top-quality equipment and skilled professionals, however, to begin your journey in peace, calculate the volume of your furniture, select your preferred moving date, and confirm your move.
What our clients say about us
We take pride in our client reviews. They say that we are professional, fast, reliable and provided them with a high quality moving service!!
Our slient satisfaction is top priority!