#1 Expat Moving Company
Expat Moving Company: Your Top Choice for Expat Movers Across the Netherlands
Expat Moving Company in the Netherlands: Corporate and Private Relocation Support Made Easy. From Amsterdam to Anywhere, our comprehensive services cover pre-move planning to post-relocation assistance. We're here for you at every stage of your journey.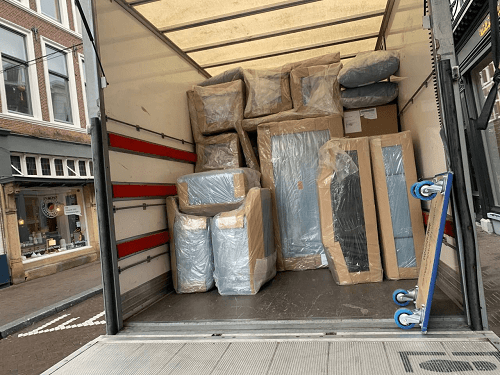 Why Choose Our Expat Moving Company: Multilingual Movers and Comprehensive Services
Multilingual Team: Our diverse team speaks English, Spanish, and various other languages, facilitating clear and effective communication during your move.
Comprehensive Services: From packing and securely transporting your furniture to expert assembly and disassembly, we offer a broad spectrum of relocation solutions.
Dedication to Excellence: We are committed to upholding the highest standards in the industry, ensuring your move is handled with professionalism and expertise.
Seamless Transition: Our primary goal is to make your international move a seamless and stress-free experience.
Tailored Support: Our services are customizable, designed to meet your specific relocation needs, whatever they may be.
Trustworthy Partner: When you choose our expat moving company, you gain a reliable and convenient partner for your entire journey.
International Expertise: With years of experience in international relocations, we possess the knowledge and skills to handle moves to and from the Netherlands.
Efficient Packing: We use the latest packing techniques and materials to ensure the safety and security of your belongings during transit.
Local Knowledge: Our team has in-depth knowledge of the Netherlands, helping you navigate the local nuances of your new location.
Competitive Pricing: We provide cost-effective solutions, making your international move more affordable without compromising on quality.
Customer-Centric Approach: Our customer satisfaction is our top priority, and we aim to exceed your expectations every step of the way.
What Sets Us Apart: The Special Qualities of Our Expat Moving Company
To ensure a successful moving experience, it's essential to be well-prepared and informed. That's why we've put together a series of informative blogs to help you navigate the process with ease. Explore our expert advice on various aspects of expat moving:
Visit our blog section for a wealth of information to make your expat moving experience in the Netherlands a breeze. We're here to support you every step of the way!"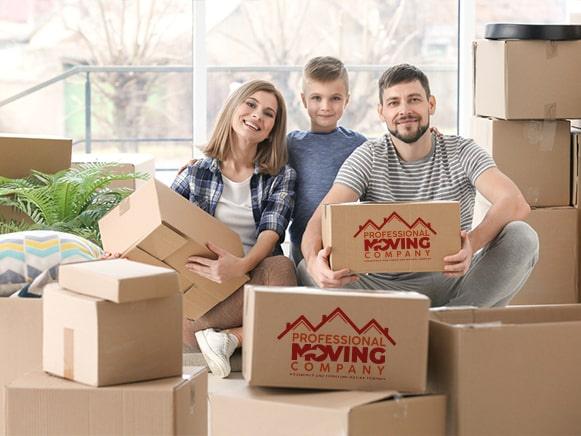 Book your move directly online
Use our moving tool to get an immediate & free moving estimate without any obligations. If the quote suits you, you can immediately confirm it, in a hassle-free process
Enter your moving address
Calculate your furniture volume
Recieve moving quote (no obligation)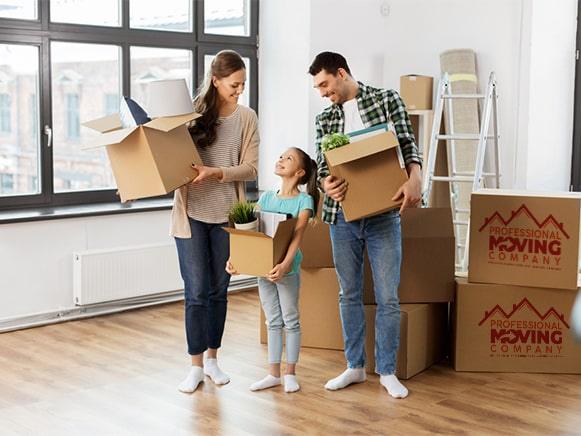 Expat Moving Costs in the Netherlands: Factors That Determine Your Quote
The cost of a move for an expat moving company can vary depending on several factors, including:
Hours Needed to Complete the Move: The time it takes to complete the move, including packing, loading, transportation, unloading, and unpacking, can significantly influence the cost. More hours typically mean a higher cost.

Number of Movers: The size and complexity of the move determine how many movers are required. More movers may be needed for larger moves, which can impact the cost.

Scope of the Move: The amount and type of items being moved, such as furniture, fragile items, electronics, or specialized equipment, can affect the cost. Some items may require extra care or equipment.

Services Provided: The services offered by the moving company, such as packing and unpacking services, assembly and disassembly of furniture, and storage, can add to the overall cost.
The exact cost for a specific move can be determined using the moving quote tools and moving tariffs provided by the expat moving company. These tools and tariffs take into account the specific details of the move, allowing customers to get an accurate estimate of the cost based on their unique requirements.
What our clients say about us
We take pride in our client reviews. They say that we are professional, fast, reliable and provided them with a high quality moving service!!
Our slient satisfaction is top priority!