#1 Packing/Unpacking Service
Packing/Unpacking Service all over Netherland
Whether you need help packing and/or unpacking, We offer flexible custom packages fit to both your budget and plans.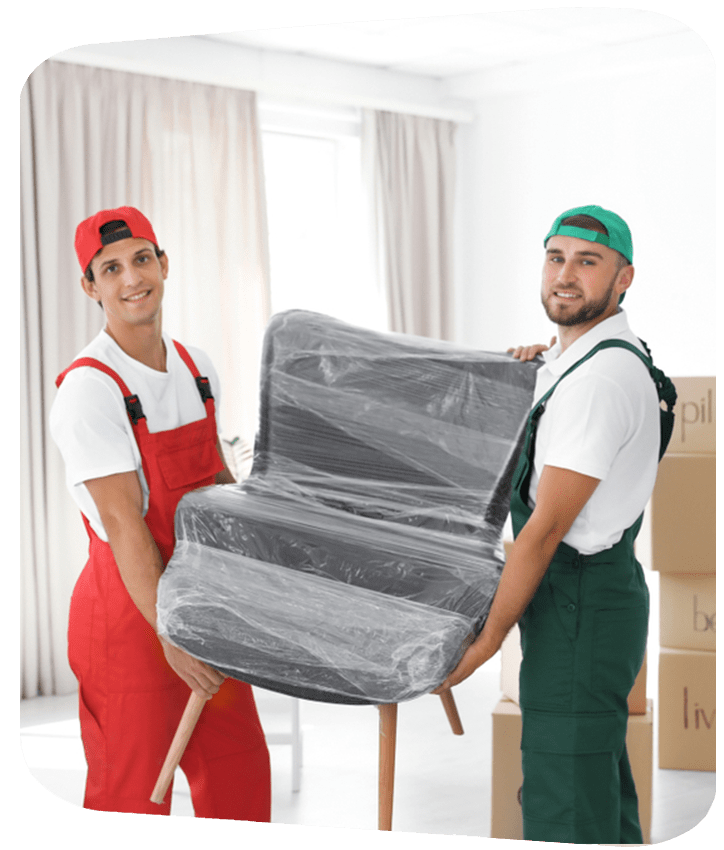 We Offer Professional Packing And Unpacking Service With Assistance
Alongside our award-winning move service, Professional Moving Company offers professional packing and unpacking assistance to ensure your possessions are secure and safe during your move. Making a long or local relocation can be stressful. But you don't need to worry about the security of your broken or fragile objects.
In the time of a busy move, you may utilize the time efficiently. This is why we provide this packing assistance. This packing service ensures that your items are packed with the most care by the skilled.
We Employ Professional Packing Materials
In the process of packing and relocation, we use professional packing materials.
The materials we use for moving are strong moving boxes, barrels, paint boxes, mattress covers, TV covers, wardrobe boxes, packing papers, and bubble wrap.
We assist you in packing the heavy moving boxes in the best manner for your move.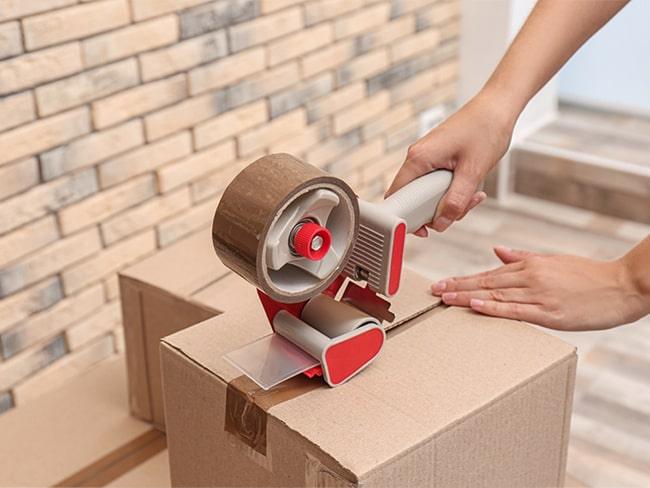 Book your move directly online
Use our moving tool to get an immediate & free moving estimate without any obligations. If the quote suits you, you can immediately confirm it, in a hassle-free process
Enter your moving address
Calculate your furniture volume
Recieve moving quote (no obligation)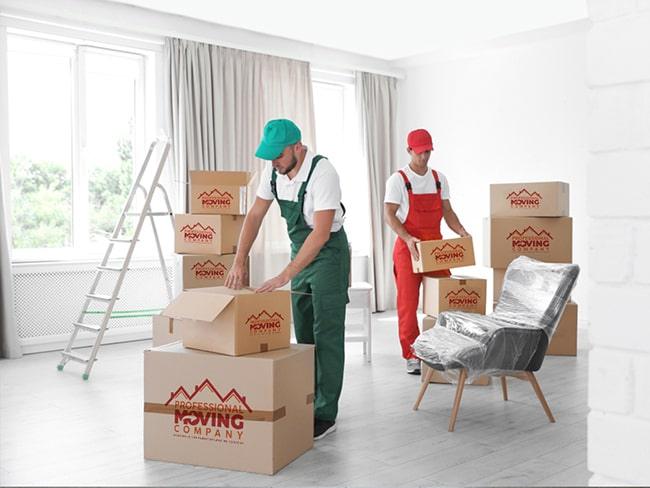 Your Items Are Packed With The Most Care By Our Skilled Team
Our expert Packing/Unpacking moving team is equipped with the necessary packing materials to quickly put your items in storage, regardless of size, shape, or location.
We also provide customized blanket wrapping and crating for unique items to you. In addition, packing services and unpacking can be arranged for moves all over the Netherlands.
This packing service ensures that your items are packed with the most care by our skilled team.
What our clients say about us
We take pride in our client reviews. They say that we are professional, fast, reliable and provided them with a high quality moving service!!
Our slient satisfaction is top priority!