#1 Assembly/Disassembly Service
Assembly/Disassembly Service all over Netherland
One of the most difficult parts of any move is Assembly/Disassembly. Our team performs this service with complete safety and care.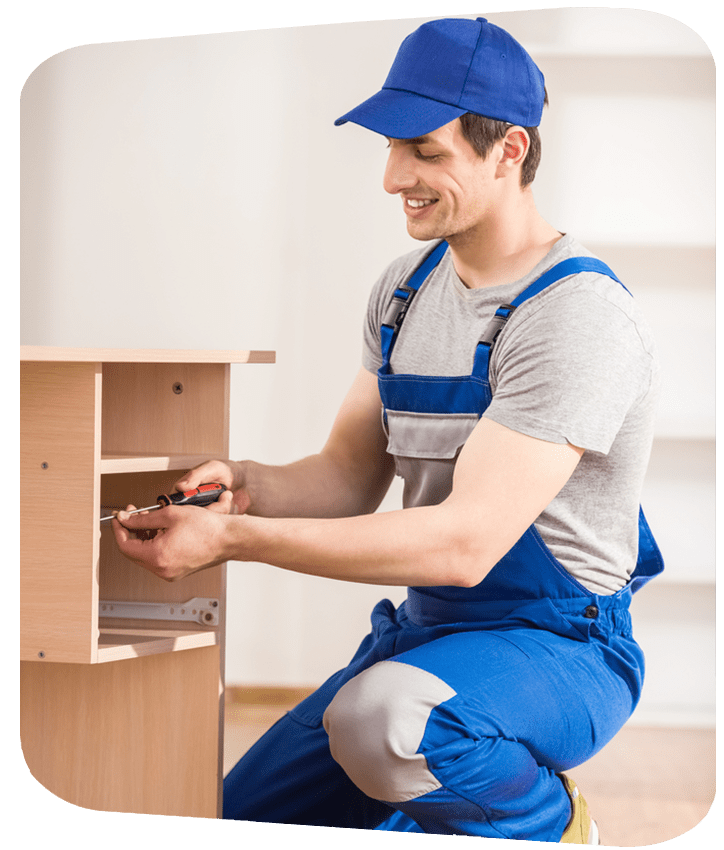 We Can Disassemble/Assemble Anything You Own
In Professional Moving Company we can disassemble/assemble everything you own. It includes anything from bookcases to bed frames and desks, as well as patio furniture. This ensures that everything you own is capable of being able to pass through doors and into the truck.
There's no need to disassemble things by yourself. We'll provide all the necessary tools to take items apart. With our packing service, we'll ensure that everything is packed carefully so that it doesn't get damaged when it's being transported.
Professional movers are available to help you move are skilled in a variety of methods to help you not only take apart big furniture, but also offering the reliable packing services you require.
Set-up Your New Place Exactly As You'd Like It
After we have arrived at your new home our professional moving team will be in charge of taking everything Just tell us where everything is located so that we are certain to put it back together in the space where it will be kept in. This will allow you to set up your new place exactly as you'd like it to be before you move out.

If you own something that is too big for your space or don't require it immediately We offer both long and short-term solution for storage. We'll locate the perfect storage solution for you close to the place you live. It makes it easy for you to keep everything you desire without having to squeeze it into your space, taking the space of storage.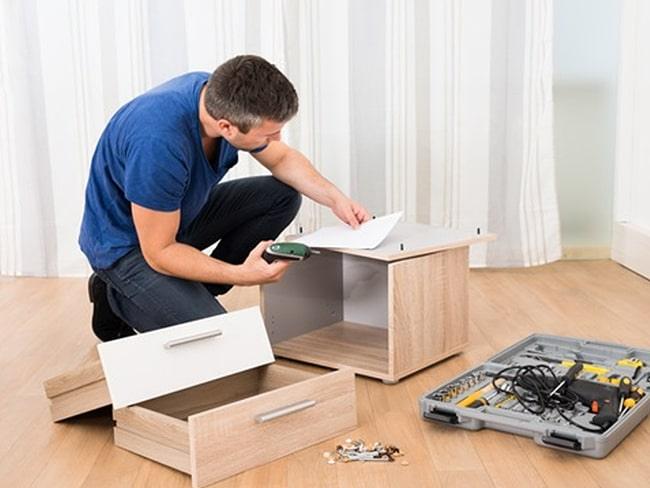 Book your move directly online
Use our moving tool to get an immediate & free moving estimate without any obligations. If the quote suits you, you can immediately confirm it, in a hassle-free process
Enter your moving address
Calculate your furniture volume
Recieve moving quote (no obligation)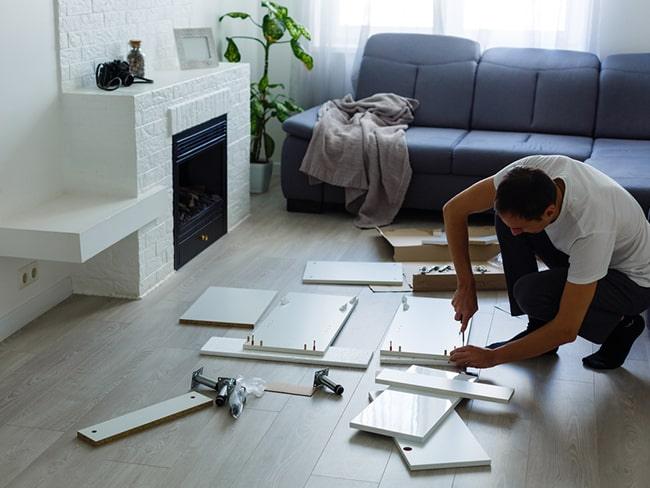 Schedule Your Furniture Assembly/Disassembly Today
We're here to assist you through every step of the process. If you're moving your home and offices, you shouldn't deal with any moving company. You should instead ensure all furniture is taken care of at every step of the process.
We're here to help you disassemble and reassembly services for everything inside your home. It allows you to move everything regardless of how big it is. If it can fit in the space once we'll find a way to get it out.
What our clients say about us
We take pride in our client reviews. They say that we are professional, fast, reliable and provided them with a high quality moving service!!
Our slient satisfaction is top priority!