What is the cost of our Moving Services?
For a comprehensive breakdown of moving costs, please consult our detailed Moving Costs Guide.
Discover Exceptional Value with Our Budget-Friendly Moving Services
We pride ourselves on providing affordable and budget-friendly moving services tailored to meet the unique needs of every customer. Whether you're planning a small-scale move or a large relocation, we have the perfect solution to suit your requirements. Our competitive moving rates ensure that you receive top-notch service without breaking the bank.
Our team of experienced moving advisors is dedicated to assisting you in finding the ideal moving deal for your situation."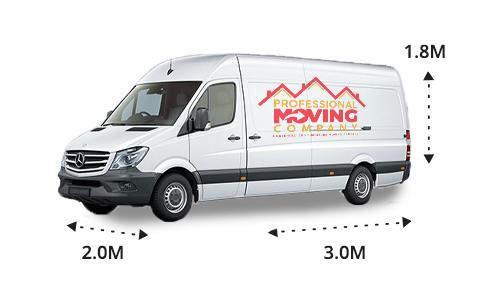 From €40,- Support of one Professional Mover

This package is tailored for individuals and small apartments, perfect for those handling their move with minimal items. Our single professional mover offers expert assistance for loading and unloading, providing a white-glove service to ensure your valuables are handled with care
From €80,- Support of two Professional Mover

This package is perfect for mid-sized families seeking extensive services, including assembly and disassembly. It's tailored for self-movers who can benefit from the expertise of two professional movers. Our team ensures a white-glove experience while assisting with the loading and unloading, offering affordable moving costs for families in need of comprehensive suppor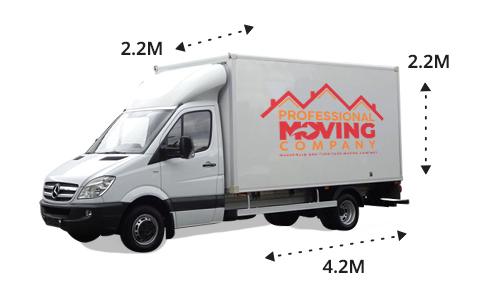 From €120,- Support of two Professional Mover

This package is ideal for mid-sized families, small offices, and moves with a substantial volume of more than 15m3. It offers the support of two professional movers. Our expert team will assist in loading and unloading your belongings with our signature white-glove service, ensuring a smooth and stress-free move.
From €156,- Support of three Professional Mover

This package is designed for large moves, suitable for families with furniture volumes exceeding 15m3. Our comprehensive services include disassembly, assembly, and expert packing. You'll have the support of three professional movers who will ensure a seamless, white-glove experience while loading and unloading your belongings. Discover affordable moving costs for large moves with our expert team
How Can You Save Money on Your Move?