Rotterdam #1 Moving Company
Hassle-Free Moving Service in ROTTERDAM with a Leading Moving Company
Moving from, to or within a bustling city like Rotterdam isn't an easy task. The city's center has many vehicles and houses. Moving by yourself isn't an easy choice. With Professional Moving Company you can be sure of a smooth and easy moving in Rotterdam. Every day there are many relocations in the city of Rotterdam. Professional Moving Company has a vast amount of skilled, experienced moving experts who are aware of the challenges required.
Use our moving quote tool to:
Get fair price indication
Check availability of your preferred moving date
Confirm your move immediately

Our Services
Whatever your circumstance you're in, we'll provide a complete list of moving options, that means we can tailor your entire move to fit your preferences, timing and budget.
Easy Online Platform To Let You Reserve The Best Moving Service In Rotterdam
The largest port within Europe, Rotterdam has been frequently called the "Gateway to Europe. The second-largest city in the Netherlands is full of everything. From the diverse combination of modern and historical architecture to be situated on either side of the Nieuwe Maas river winding through its center and the renowned Erasmus University. And, of course, its proximity to the center of political activity, there's more to this vibrant Dutch city than just its fame as the main economic engine of Holland. These factors are what make it an appealing location to live in. Our aim behind Professional Moving Company is to make an easy online platform to let you reserve the best moving service in Rotterdam from the comfort of your smartphone or computer.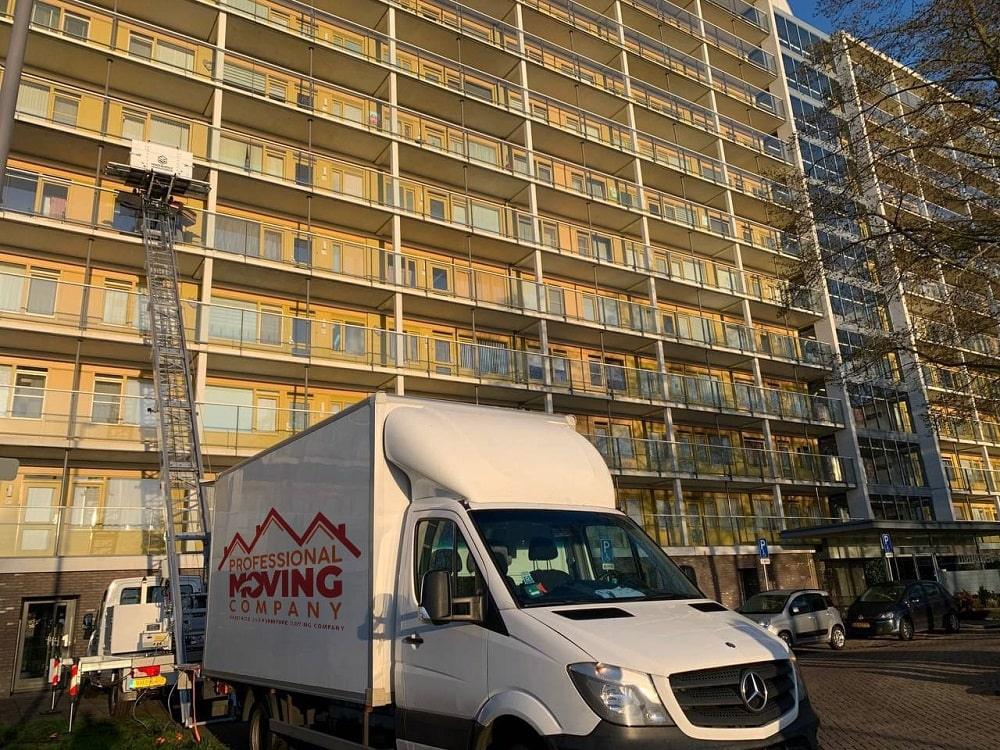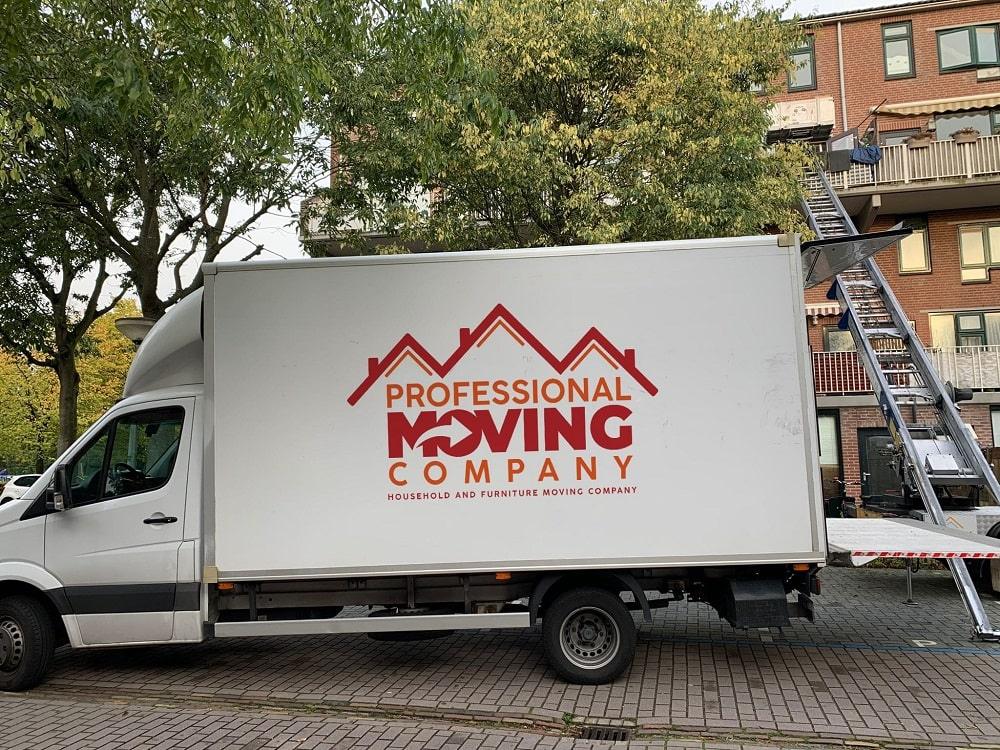 Best Moving Service in Rotterdam That's Ideal For Your Relocation
Our extensive list of Rotterdam moving is able to deal with any situation you are in, whether the task is large or small, residential as well as commercial.
No matter what you're making a move to Amsterdam and the Hague or even across the world. Professional Moving Company also lets you access an array of international and cross-country relocation options. All you have to do is visit Professional Moving Company and choose the moving service that's the ideal match for your relocation.
What our clients say about us
We take pride in our client reviews. They say that we are professional, fast, reliable and provided them with a high quality moving service!!
Our slient satisfaction is top priority!
279 reviews on
Definitely recommended this company!! They were professional and friendly with reasonable price. Thanks
Tutto perfetto!!!! Amazing!!!
ahmet gökhan atik
2023-01-22
Thank you for quick service, it was good
Great service! Everything went smoothly and people were very friendly
lefteris karagiorgis
2023-01-06
Very amazing guys! They loaded pretty fast i would say. Plus the carrying went really smooth and nothing was damaged! Really recommend.
Gabriel Wagner
2022-12-30
On time and very fast, the mover (Jaldo) was super friendly and took good care of all items. Thanks!
Jeremiah Ogbomo
2022-12-21
Amazing service and quick.
Anneke de Vries
2022-12-21
The service is good and the staffs are friendly. It saves me a lot time from moving!