#1 Moving Lift Service
Moving Lift Service all over Netherland
If you are home is located on an upper floor or moving to an upper floor? We will help you transport your belongings safely.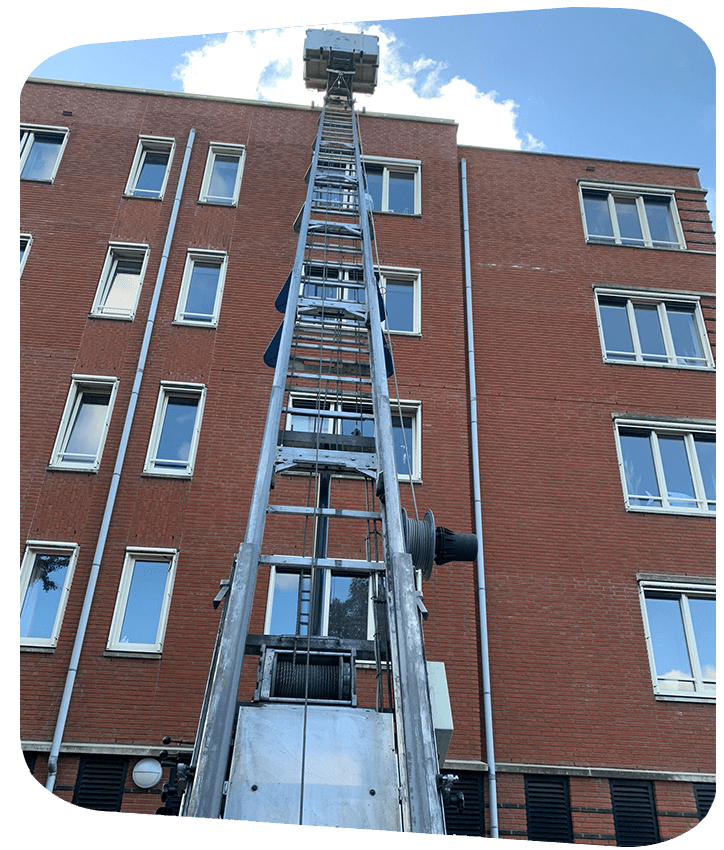 We Provide The Moving Lift Service To Make Your Move Easier
Is your sofa too big for your narrow staircase? Or is your American refrigerator too heavy to be moved to the fourth floor of your new home?
Are you in possession of furniture that would not pass into the entryway, elevator, or staircase?
You've just purchased any big, expensive item but aren't sure how you will incorporate it into your home?
Don't panic! Professional Moving Company will offer you a moving lift service. We provide the best service to make your life easier in these situations.
Hire Our Moving Lift Service in Netherland and Make Your Move Hassle-free
Stop the stress of carrying boxes made of cardboard and furniture while moving. Our courteous staff is eager to take care of you and relieve you of this burden.
The Moving lift can transport large cardboard boxes and furniture up to high levels during a move.
Professional Moving Company along with his staff are available to help you find the perfect solution to make your relocation hassle-free.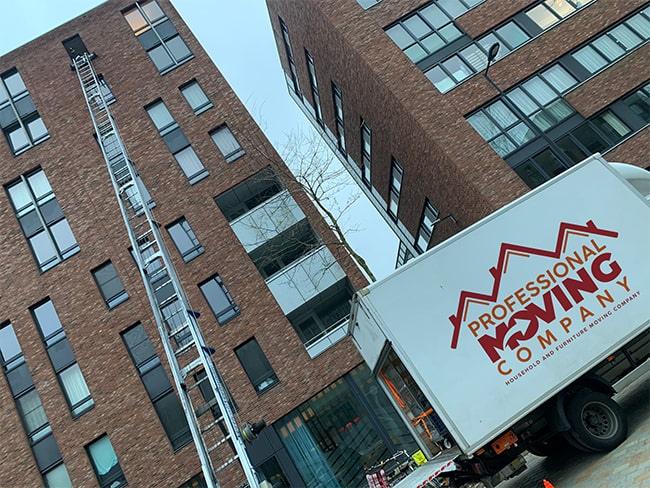 Book your move directly online
Use our moving tool to get an immediate & free moving estimate without any obligations. If the quote suits you, you can immediately confirm it, in a hassle-free process
Enter your moving address
Calculate your furniture volume
Recieve moving quote (no obligation)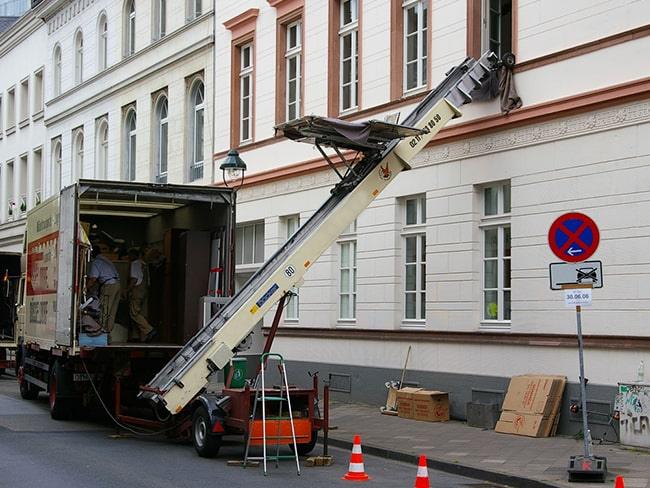 From The First To Top floor Our Moving Lift Service Is Available
Are you on the upper floor of your building? No problem! Our service is available whether it is first floor or top floor.
Moving services that require the use of an outside lift we offered. We have vehicles that are suitable for this kind of transportation and cargo.
We at our firm appreciate all things and strive to ensure that we take all the necessary care to ensure that everything gets from one home to the next without damage.
What our clients say about us
We take pride in our client reviews. They say that we are professional, fast, reliable and provided them with a high quality moving service!!
Our slient satisfaction is top priority!
274 reviews on
Jeremiah Ogbomo
2022-12-21
Amazing service and quick.
Anneke de Vries
2022-12-21
The service is good and the staffs are friendly. It saves me a lot time from moving!
Taim and Alvez did a really great job – arrived right on time, were very efficient, job completed quickly.
Sophie Throsby
2022-10-26
Taim and Alves were so lovely and accommodating! Would definitely recommend! Thank you guys!
Tristan Cozens
2022-10-25
Moved house in Scheveningen with Elvis and Tim. They were fantastic: very efficient, took care of all the fragile items and were very friendly.
Joel Barendregt
2022-10-21
Wat een geweldige verhuisclub. Wij zijn geholpen door Elvis en een Syrische/Nederlandse meneer. Ze werkten enorm hard en waren erg aardig
Verhuizing is goed verlopen. Snel gewerkt en zorgvuldig met de spullen omgegaan. Ik zou ze de volgende keer weer bellen. Hatim & Taem, bedankt
Super goede ervaring met Timo en Wiesha, heel erg vriendelijk, zorgvuldig en denken super goed mee! Super soepele verhuizing dankzij Timo en Wiesha!!