#1 International Moving Company
International Moving Service all over Netherland
We offers a complete array of services specifically designed to assist you when navigating the complexities of an international move.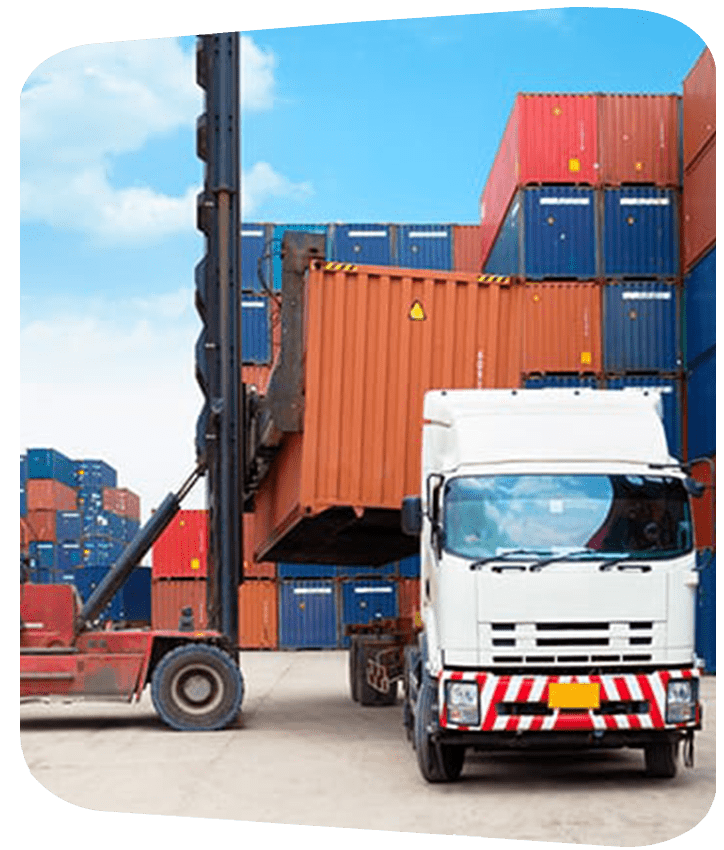 We Provides The Best International Moving Service During Your Relocation
Are you planning to relocate internationally in the near future? Are you planning to move out of Netherlands or coming in Netherlands?
If you're planning to move internationally, Professional Moving Company is happy to help you. We have helped move thousands of people across the globe.
We're glad to assist you with the transfer of all your possessions across the world. For instance.
Our personalized approach, coupled with the particular needs of the clients from whom we work is what makes us a great option for your international move.
Happy To Ensure That Your Products Arrive Safely Wherever Your Destination Is
If you are planning to move overseas, you'll most likely need to choose between the properties to be transferred abroad and those that need to be kept or returned at home in the Netherlands, or relocating from Netherlands.
In many instances, moving via sea containers is the preferred method.
No matter where you are in the world the container will be delivered to you via truck or ship. Professional Moving Company is happy to ensure that your possessions arrive safely wherever your destination is.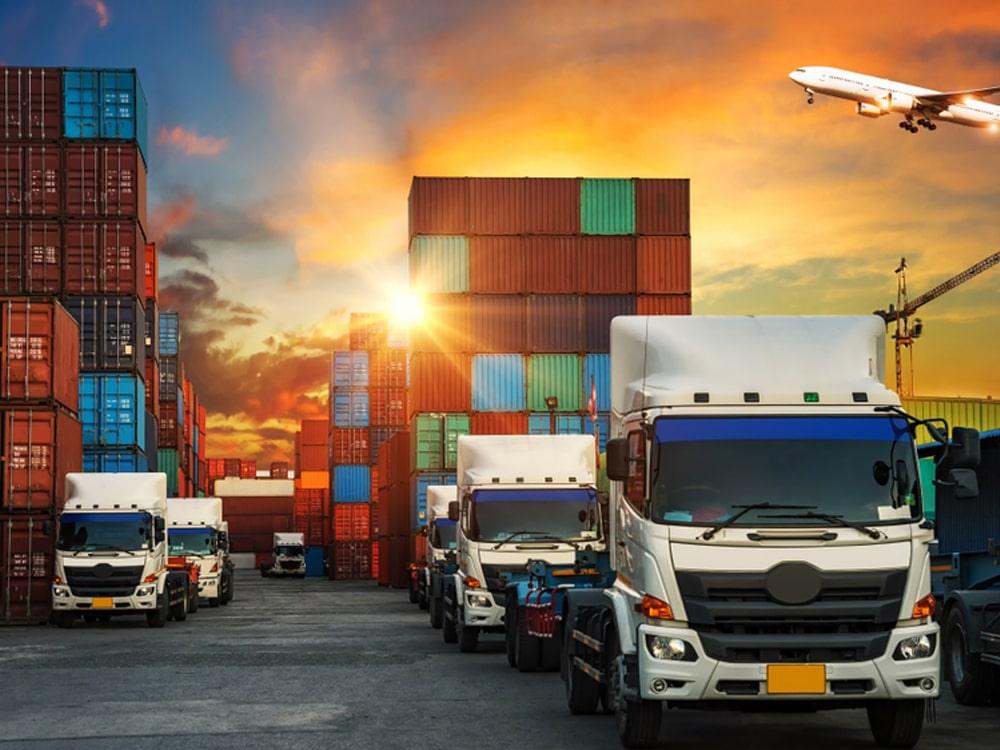 Book your move directly online
Use our moving tool to get an immediate & free moving estimate without any obligations. If the quote suits you, you can immediately confirm it, in a hassle-free process
Enter your moving address
Calculate your furniture volume
Recieve moving quote (no obligation)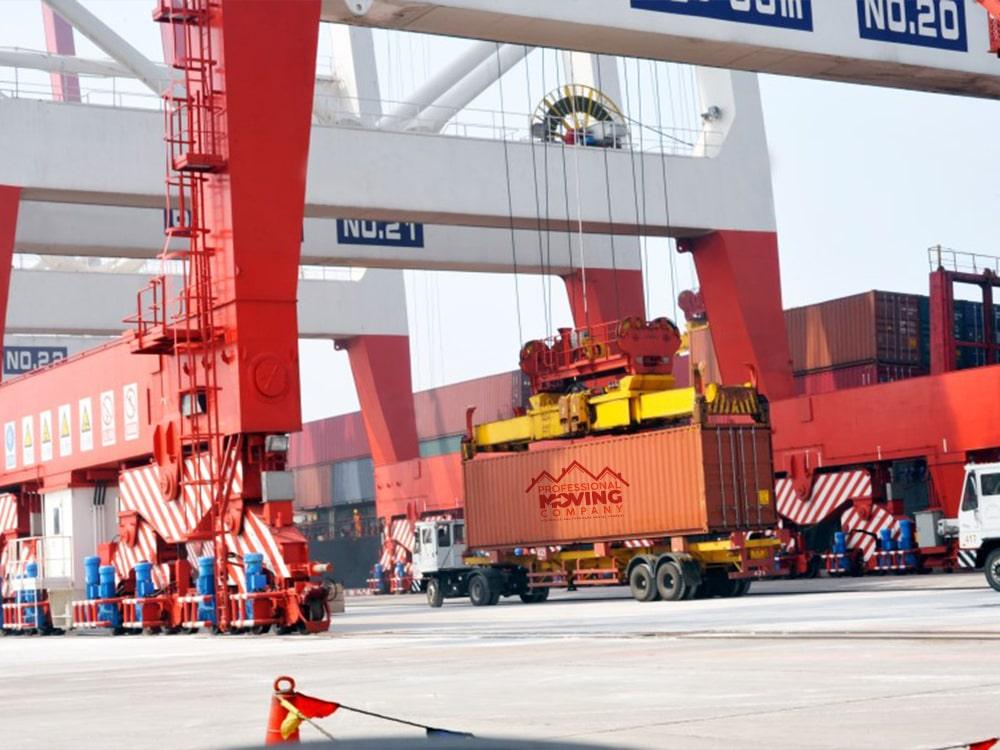 Full Service Custom-designed International Move
If you choose to move using Professional Moving Company, you have several guarantees that you won't get with other international moving companies.
With Professional Moving Company you can make use of a custom-designed quote.
We can then decide in advance what activities and tasks must be accomplished and then include these in the planning for relocation and estimate of cost.
What our clients say about us
We take pride in our client reviews. They say that we are professional, fast, reliable and provided them with a high quality moving service!!
Our slient satisfaction is top priority!