#1 Student Moving Company
Student Moving Service all over Netherland
Student moving services from our company make your move easy and affordable. Are you a student planning to move? Choose our reliable and budget-friendly services in The Hague and Amsterdam. We offer stress-free, cost-effective solutions tailored for students, ensuring a smooth transition to your new home.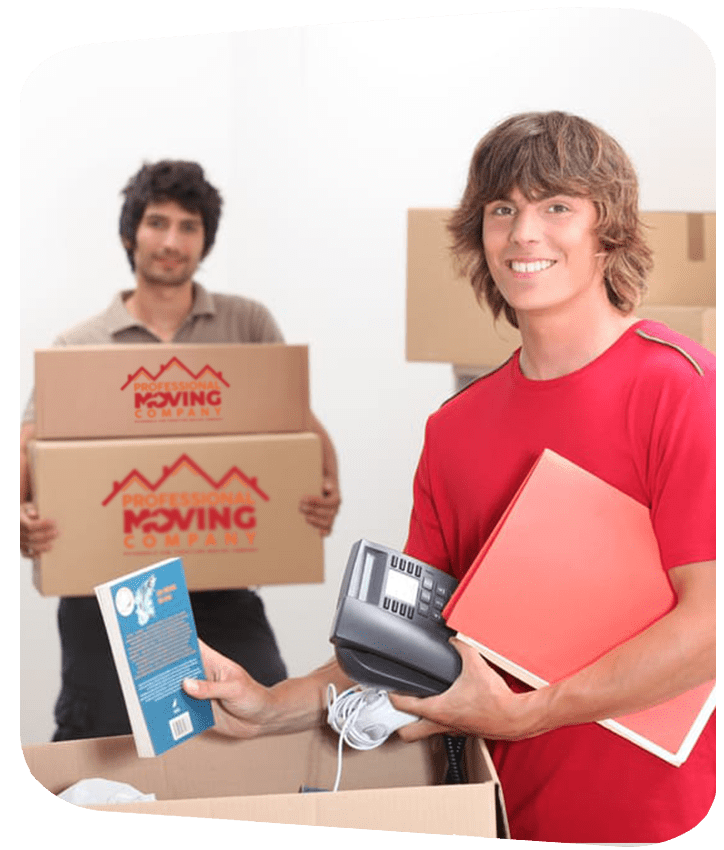 Choose Our Affordable Student Moving Services for Your Next Move
Top Choice for Student Moving Services
Looking for a student moving company that combines affordability with reliability? Look no further. Our student moving services are tailored to fit your budget and specific needs. Whether you're moving to or from cities like Amsterdam or The Hague, our services are designed to make your move efficient and cost-effective. Select us for dependable, budget-friendly student moving services.
Expert Student Moving Services in Amsterdam, The Hague, and More
Our expert team offers specialized student moving services in Amsterdam and The Hague, ensuring a smooth transition to your new home or university. Our extensive network across major cities like Rotterdam and Utrecht guarantees top-notch service at affordable rates. Book our student moving services now for a stress-free move.
Full-Service Moving Solutions at Student-Friendly Prices
Our comprehensive student moving services include everything from packing and unpacking to furniture disassembly and assembly. Need storage or handyman services? We offer those too, all at competitive rates. Choose our all-inclusive, cheap and good moving rates for a seamless moving experience.
Trusted by Students Across The Netherlands - Book Now
As a leading student moving service, we're trusted by students throughout the Netherlands. Our reputation in cities like Amsterdam, The Hague, Rotterdam, and Utrecht speaks for itself. Ready for an affordable, reliable move? Contact us today to book your student moving service and take the first step towards a hassle-free move.
Why Choose our Student Moving Services
Budget Friendly Student Moving Services - Professional Movers, Trucks, and Lift Rentals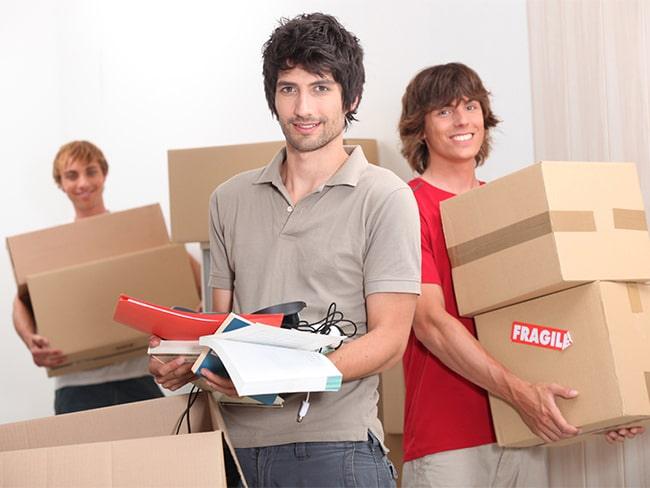 Your Ultimate Guide to Student Moving
Packing Tips for Fragile Items
Learn the art of packing fragile items with our expert advice. Discover the best materials and techniques to protect your delicate belongings during the move. Read more about packing fragile items.
Moving Large Furniture in The Hague
Moving within The Hague with a lot of furniture can be challenging. Get our guidelines for a smooth move with large items. Read our moving tips for The Hague.
Average Costs for a Local Move
Curious about the average costs for a local move in the Netherlands? We provide clear insights to help you budget effectively. Discover average moving costs.
What Items Cannot Be Moved by Movers?
Learn about items that professional movers are unable to transport and how to handle them during your move. Find out more about restricted items.
Plan Your Student Move with Us
Ready to start your student moving journey? Contact us for reliable, efficient, and tailored moving services. Let us make your move to or from cities like Amsterdam or The Hague seamless and stress-free.
Book your move directly in just five steps!
Use our moving tool to get an immediate & free moving estimate without any obligations. If the quote suits you, you can immediately confirm it, in a hassle-free process
Enter your moving address
Calculate your furniture volume
Recieve moving quote (no obligation)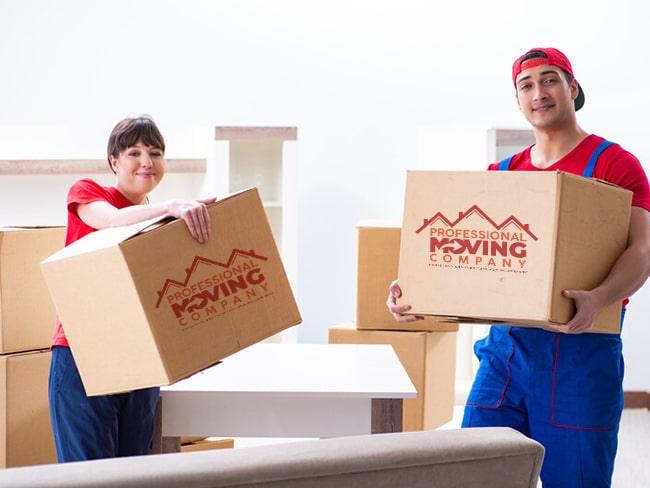 A Smooth And Easy Student Moving Experience
An important day in everyone's life is when they leave for school. Saying goodbye to mom and dad and then shifting to a new city for the next four or more years can be a difficult time for any student. Unfortunately, with all the things to take in and consider in school, we tend to forget about the difficulties that come with moving.
While you are exhausted by the work exams, tests, lectures, seminars, dissertations, we will take on the necessary tasks to ensure a smooth and easy moving experience as the day of your move approaches!
What our clients say about us
We take pride in our client reviews. They say that we are professional, fast, reliable and provided them with a high quality moving service!!
Our slient satisfaction is top priority!