Nijmegen #1 Moving Company
Hassle-Free Moving Service in NIJMEGEN with a Leading Moving Company
Moving to Nijmegen isn't costly or complicated anymore. As a moving company, we guarantee the payment is a reasonable cost and you are able to move into or from Nijmegen without any hassle. Whatever your relocation needs are, you'll get everything you require from Us. We've made sure that after the move is complete, everyone leaves content and smiles.
Use our moving quote tool to:
Get fair price indication
Check availability of your preferred moving date
Confirm your move immediately

Our Services
Whatever your circumstance you're in, we'll provide a complete list of moving options, that means we can tailor your entire move to fit your preferences, timing and budget.
Our Flexible Moving Service In Nijmegen
With our flexible movers from Nijmegen, we will ensure you are able to move into your new home or office and we will assist you to prepare for the move in the event that you want.
We are a Professional Moving Company and are ready for you! Contact us to discuss all options. If you are moving into or out of a residence located on a higher floor it's in good hands! Professional Moving Company has professional moving equipment and ensures that every removal is completed successfully.
We manage your move from beginning to every last point. Our Moving Company stands for stress-free moving.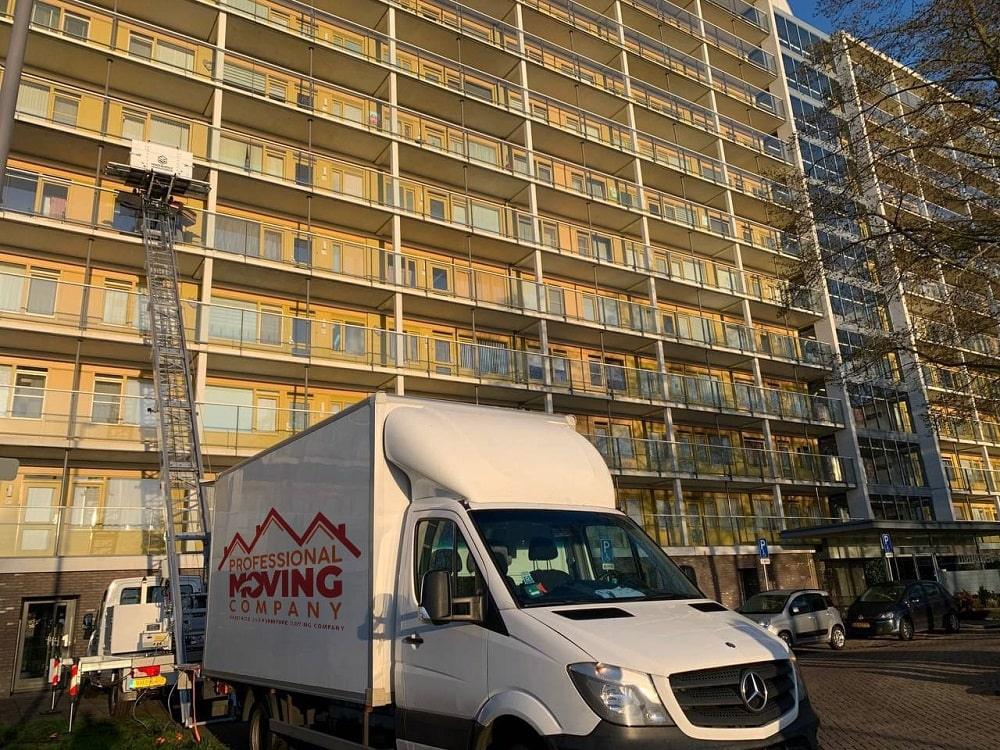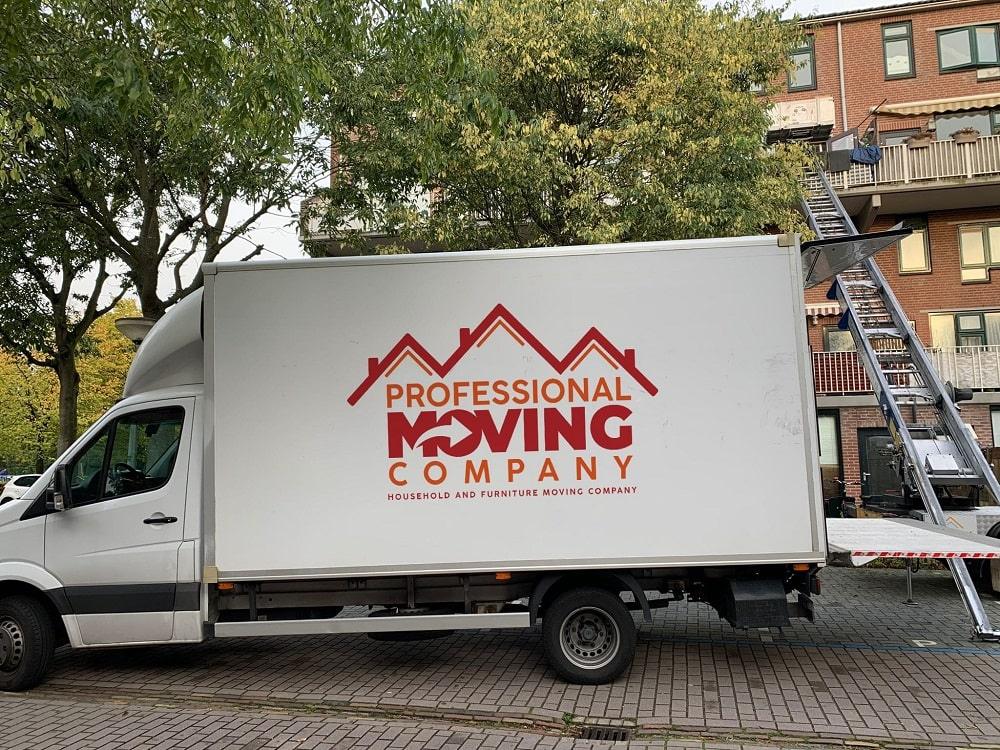 Professional Moving Company Provide The Best Low-cost Moving Service In Nijmegen
We at Professional Moving Company provide the best low-cost moving service in Nijmegen that can be used to move into your new space or house. Moving to Nijmegen and surrounding areas doesn't have to be costly, and with the flexibility of our movers, we will ensure that you do not pay a large amount of money.
However, you can count on our expert moving services, in which we offer a moving lift as well as a van for moving and such things as blankets used for moving to efficiently pack your belongings.
What our clients say about us
We take pride in our client reviews. They say that we are professional, fast, reliable and provided them with a high quality moving service!!
Our slient satisfaction is top priority!