#1 Expat Moving Company
Expat Moving Service all over Netherland
Providing corporate and employee relocation throughout the Netherlands. We offer expert relocation assistance from beginning to end. We'll assist you prior to, during, and even after your relocation.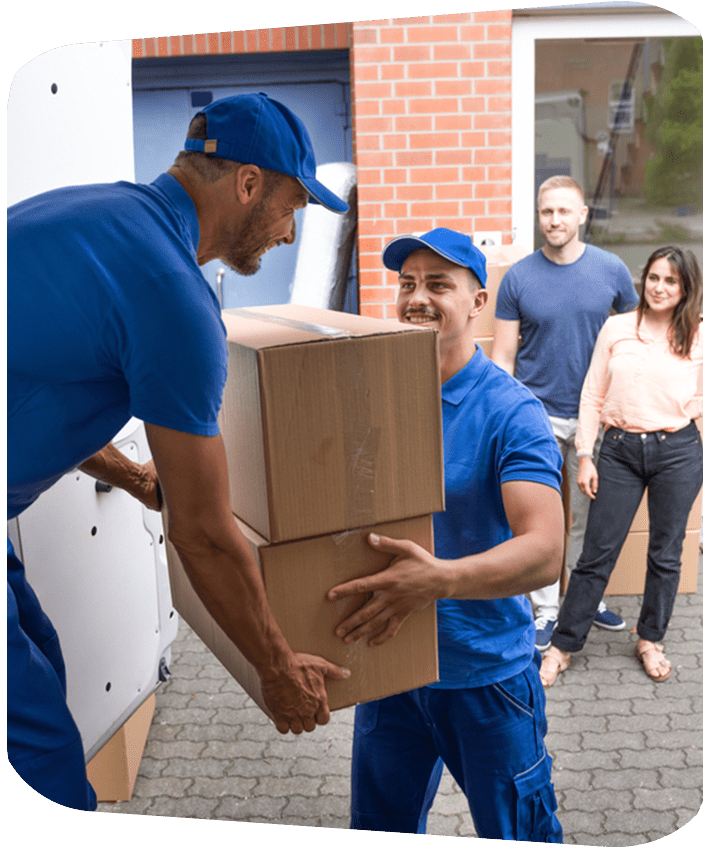 Range Of Services For Both Individual And Corporate Relocations
You are contemplating moving to the Netherlands. You may have received an offer for a job that you can't refuse, however it requires you to leave your home and make the move towards the Netherlands. Top-quality relocation services are crucial when you are moving to the Netherlands to work. We offer a range of services for both individual and corporate relocations all over the Netherlands.
Do you require relocation assistance for your business or your employee (and the families of their employees) located in Amsterdam, Rotterdam, Eindhoven, The Hague or any other major town or village within the Netherlands? Contact our knowledgeable relocation team!
Take Care Of Every Relocation Request Carefully
We ensure that you define the proper expectations before the relocation process begins for both you and your employees are aware of what you can expect. We offer the guidance you need throughout the process.
We take care of every relocation request carefully, in a clear and transparent manner, and with our own personal method of handling each case. Our services for relocation range from moving your items, aiding with applications for immigration and municipal registration, to opening an account at a Dutch banking account a 30% tax ruling, utility connection, and many more!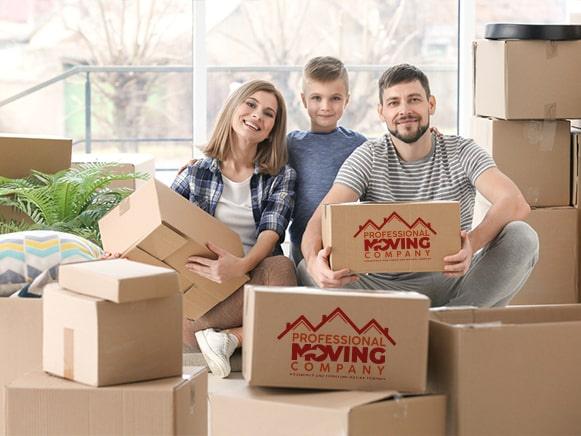 Book your move directly online
Use our moving tool to get an immediate & free moving estimate without any obligations. If the quote suits you, you can immediately confirm it, in a hassle-free process
Enter your moving address
Calculate your furniture volume
Recieve moving quote (no obligation)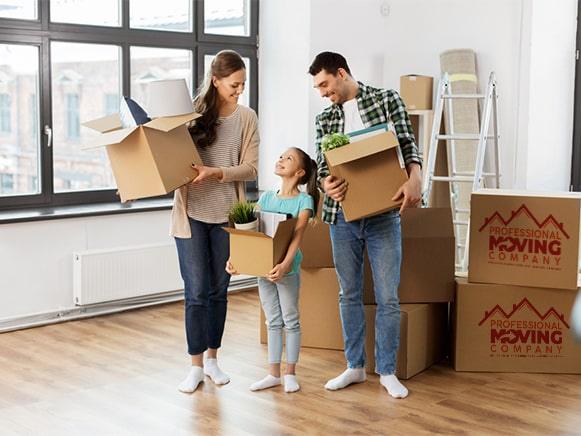 We Keep Assisting You Even After Your Successful Landing
Although all of these aspects are essential, it's the everyday factors that contribute to a successful move. We are aware of this, which is why our services don't stop once the keys to your new house are handed to the new owner. Our Aftercare program is focused on making sure that the process of integration is as smooth as it can be. We can help you find the most suitable school for your child as well as the most reputable local restaurants, or the best fitness center for your needs! We keep assisting you even after your successful landing. It is our belief that being your own in the new surroundings is crucial, that's why we're here for all the help you require!
What our clients say about us
We take pride in our client reviews. They say that we are professional, fast, reliable and provided them with a high quality moving service!!
Our slient satisfaction is top priority!
274 reviews on
Jeremiah Ogbomo
2022-12-21
Amazing service and quick.
Anneke de Vries
2022-12-21
The service is good and the staffs are friendly. It saves me a lot time from moving!
Taim and Alvez did a really great job – arrived right on time, were very efficient, job completed quickly.
Sophie Throsby
2022-10-26
Taim and Alves were so lovely and accommodating! Would definitely recommend! Thank you guys!
Tristan Cozens
2022-10-25
Moved house in Scheveningen with Elvis and Tim. They were fantastic: very efficient, took care of all the fragile items and were very friendly.
Joel Barendregt
2022-10-21
Wat een geweldige verhuisclub. Wij zijn geholpen door Elvis en een Syrische/Nederlandse meneer. Ze werkten enorm hard en waren erg aardig
Verhuizing is goed verlopen. Snel gewerkt en zorgvuldig met de spullen omgegaan. Ik zou ze de volgende keer weer bellen. Hatim & Taem, bedankt
Super goede ervaring met Timo en Wiesha, heel erg vriendelijk, zorgvuldig en denken super goed mee! Super soepele verhuizing dankzij Timo en Wiesha!!