#1 Student Moving Company
Student Moving Service all over Netherland
If you're a student looking to move, then hire us. We are helping students conveniently and with our cost-effective plans.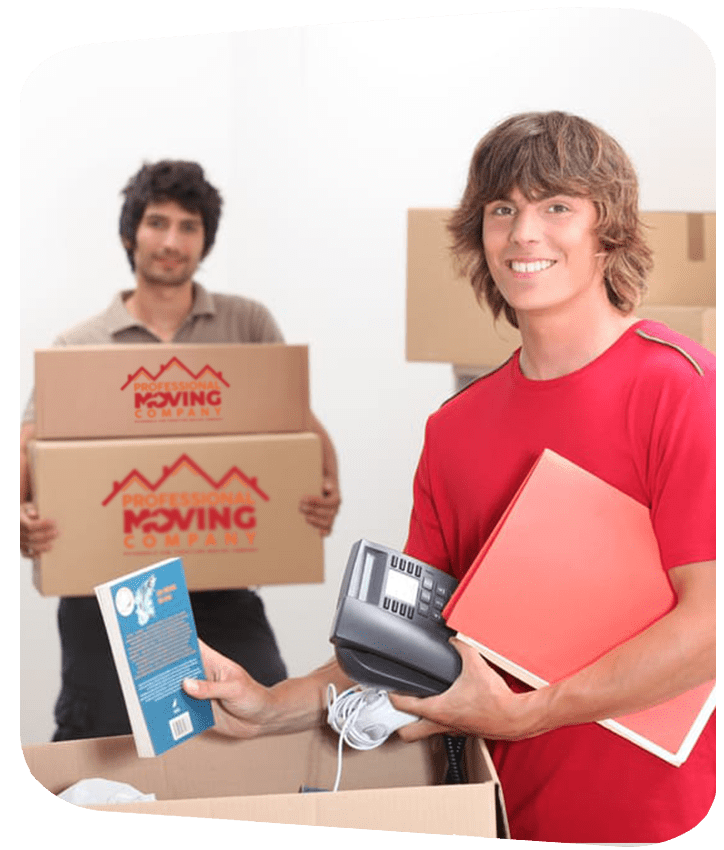 A Well-known Student Moving Service Will Be The Responsible Of Taking Care Of Your Relocation
Student Moving around the world can be just as complicated and challenging as private or commercial moves if a student moves from his home to the housing facility at an institution or any hostel.
While they continue to focus on studying, they need a well-known student moving service that would assume the responsibility of taking care of the relocation.
This is the point where Professional Moving Company comes in with its extensive knowledge in experience, knowledge, and professionalism for student moving services.
Most Experienced Student Movers In All Over Netherlands
Suppose you're an undergraduate student looking to relocate into student hostels or dormitories or from one residence to another, or you're planning to go back to your home during the vacation (after you have finished with your final grades). In that case, we are here to help you out.
You can rest assured that the most experienced student movers all over the Netherlands will do what they can to ensure an easy move while taking on all the responsibility!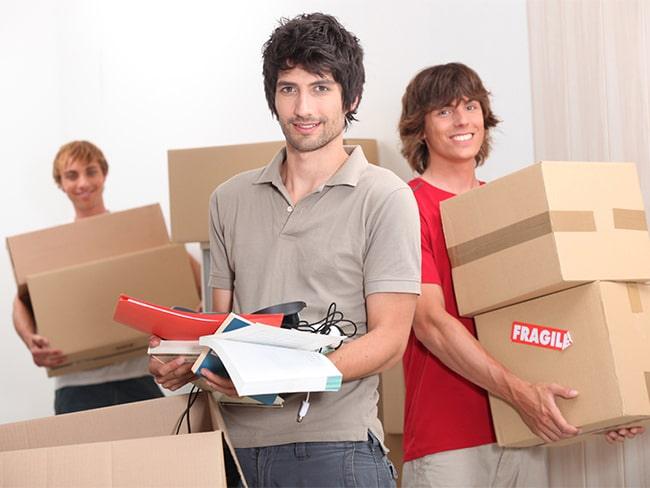 Book your move directly online
Use our moving tool to get an immediate & free moving estimate without any obligations. If the quote suits you, you can immediately confirm it, in a hassle-free process
Enter your moving address
Calculate your furniture volume
Recieve moving quote (no obligation)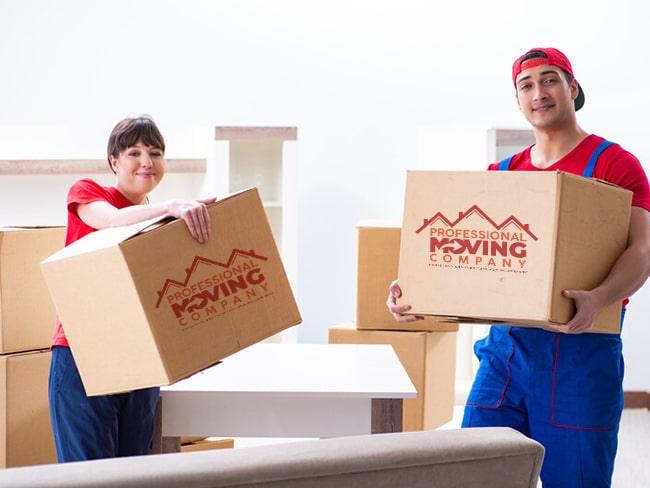 A Smooth And Easy Student Moving Experience
An important day in everyone's life is when they leave for school. Saying goodbye to mom and dad and then shifting to a new city for the next four or more years can be a difficult time for any student. Unfortunately, with all the things to take in and consider in school, we tend to forget about the difficulties that come with moving.
While you are exhausted by the work exams, tests, lectures, seminars, dissertations, we will take on the necessary tasks to ensure a smooth and easy moving experience as the day of your move approaches!
What our clients say about us
We take pride in our client reviews. They say that we are professional, fast, reliable and provided them with a high quality moving service!!
Our slient satisfaction is top priority!