Eindhoven #1 Moving Company
Hassle-Free Moving Service in EINDHOVEN with a Leading Moving Company
Professional Moving Company is the best company to help you move the move to, from or, in Eindhoven, or to anywhere in Netherlands, Europe and all around the globe! 
Professional Moving Company has many years experience in moving. In the private market as well as business, we can guarantee you to organize a hassle-free relocation.
Use our moving quote tool to:
Get fair price indication
Check availability of your preferred moving date
Confirm your move immediately

Our Services
Whatever your circumstance you're in, we'll provide a complete list of moving options, that means we can tailor your entire move to fit your preferences, timing and budget.
Providing Quality, Speed, And Reliable Services Is Our Main Priority
You can trust us to complete your removal without any worries, and we will thoroughly discuss it with you beforehand.  Providing quality, speed, and reliable services is our main priority. 
We do not like surprises, so we consider your requests seriously, and we are able to answer any questions regarding the removal. Quality and customer service always come first. Our movers will do everything they can to ensure that the transportation is smooth.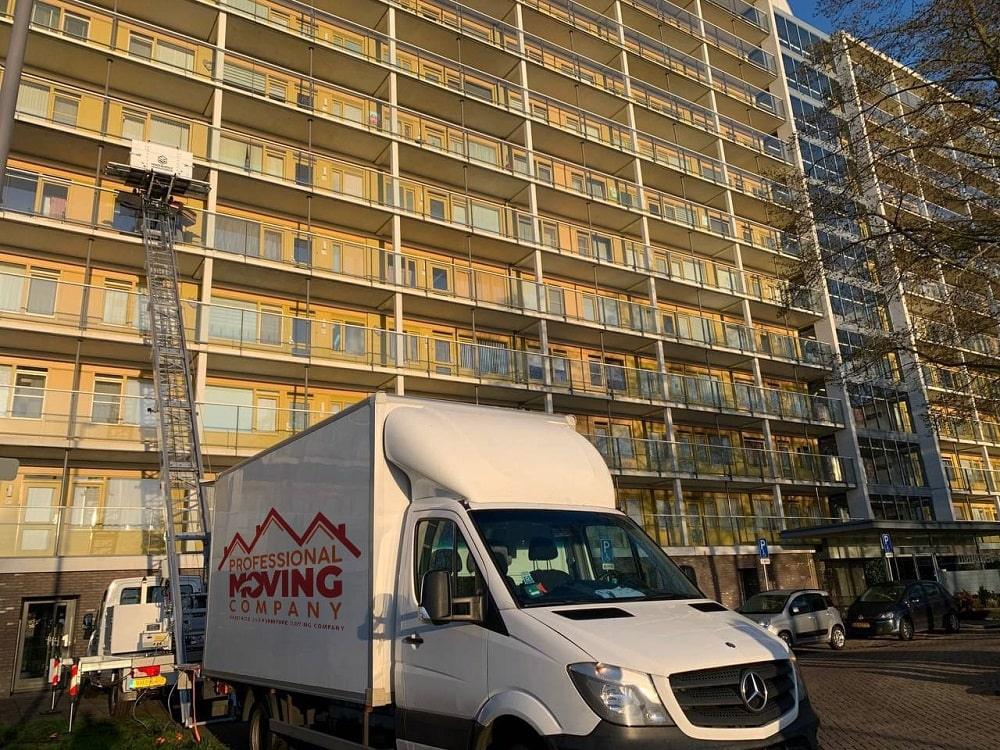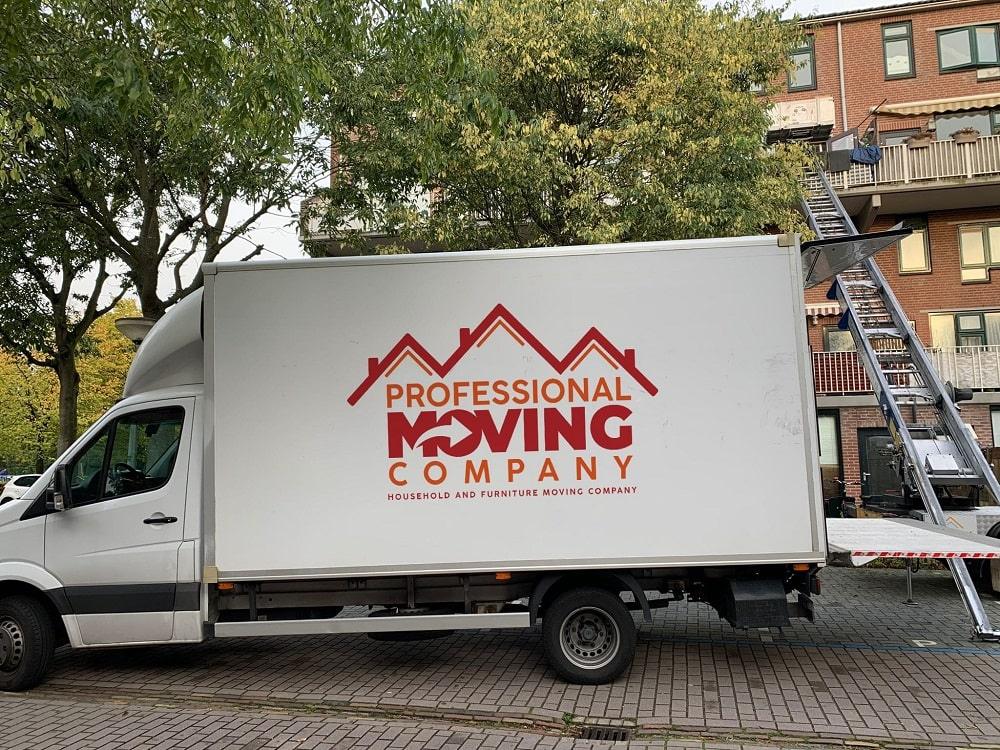 Get You To Your Next Move With The Highest Level Of Care
When you are ready to move, our team will arrive at your doorstep. If needed, we will take items apart for transportation.
We have the tools and the knowledge to get you to your next residence with the highest level of care. It doesn't matter if your family is moving house, the school, or even an entire workplace or business, The most precious or fragile items are wrapped in specific packaging materials to ensure that the items will arrive in perfect quality. Anything that has special dimensions is not a problem for us since we have a variety of containers, lifting lifts for moving, and air-suspended trucks.
What our clients say about us
We take pride in our client reviews. They say that we are professional, fast, reliable and provided them with a high quality moving service!!
Our slient satisfaction is top priority!
279 reviews on
Definitely recommended this company!! They were professional and friendly with reasonable price. Thanks
Tutto perfetto!!!! Amazing!!!
ahmet gökhan atik
2023-01-22
Thank you for quick service, it was good
Great service! Everything went smoothly and people were very friendly
lefteris karagiorgis
2023-01-06
Very amazing guys! They loaded pretty fast i would say. Plus the carrying went really smooth and nothing was damaged! Really recommend.
Gabriel Wagner
2022-12-30
On time and very fast, the mover (Jaldo) was super friendly and took good care of all items. Thanks!
Jeremiah Ogbomo
2022-12-21
Amazing service and quick.
Anneke de Vries
2022-12-21
The service is good and the staffs are friendly. It saves me a lot time from moving!