Leiden #1 Moving Company
Hassle-Free Moving Service in LEIDEN with a Leading Moving Company
Are you planning to move to, from or, in Leiden? Too tired and in a stressful time. There is a lot to be put in order, including packing, moving around, and unpacking, and there is plenty to do. It is definitely time to have the help of an extra person!
Professional Moving Company has many years experience in moving.  We can guarantee you to organize a hassle-free relocation.
Use our moving quote tool to:
Get fair price indication
Check availability of your preferred moving date
Confirm your move immediately

Our Services
Whatever your circumstance you're in, we'll provide a complete list of moving options, that means we can tailor your entire move to fit your preferences, timing and budget.
Doesn't Matter If Your Family Is Moving House, The School, Or Even An Entire Workplace Or Business
We have the tools and the knowledge to get you to your next residence with the highest level of care. It doesn't matter if your family is moving house, the school, or even an entire workplace or business.
You can trust us to complete your removal without any worries, and we will thoroughly discuss it with you beforehand. Providing quality, speed, and reliable services is our main priority.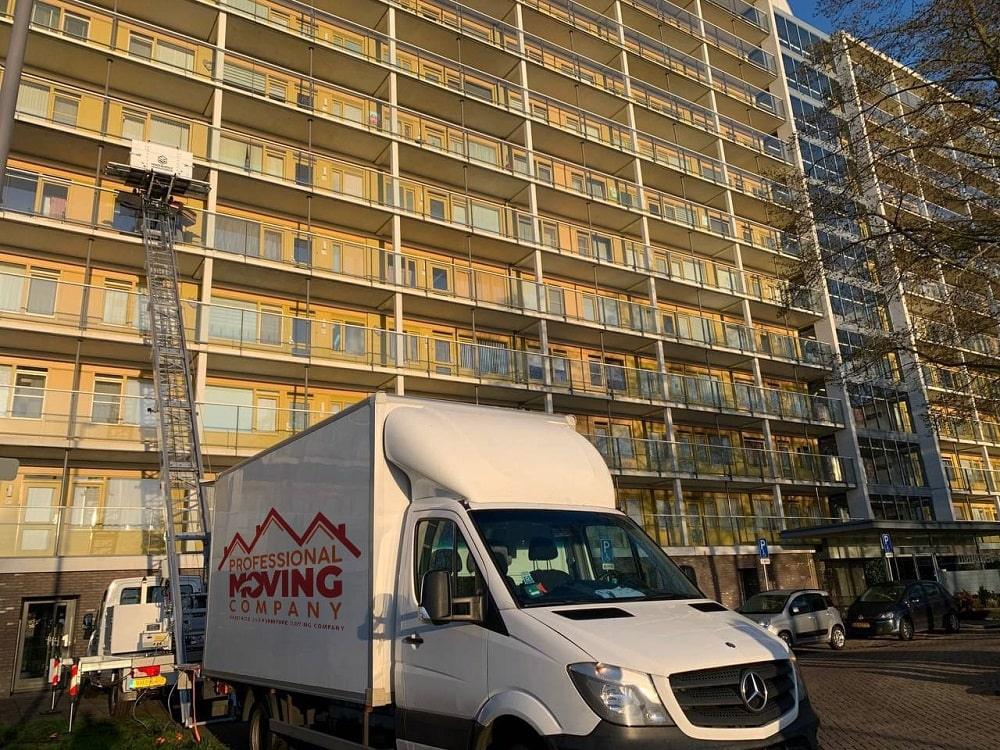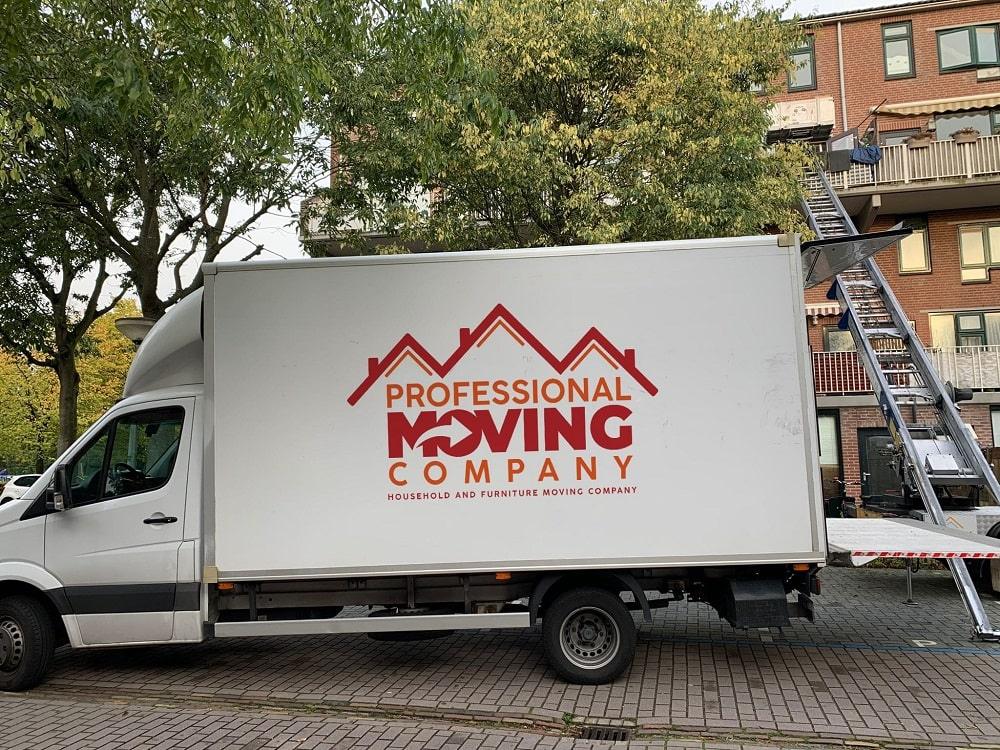 A Reliable And Professional Company For Moving
You're looking for a moving service located in Leiden that is not just inexpensive but also able to relocate your belongings without any damage. You should consider a Professional Moving Company.
You can therefore be confident in our service and feel confident that you're working with a reliable and professional company for moving.
The quality of our service for moving is not only backed by our skilled movers but also through our expert method of operation.
What our clients say about us
We take pride in our client reviews. They say that we are professional, fast, reliable and provided them with a high quality moving service!!
Our slient satisfaction is top priority!