#1 Moving Company Den Bosch
Moving Company Den Bosch - Your Trusted Moving Company
Moving Company Den Bosch is a leading moving company in Den Bosch. With trustworthy services, reliable staff, and competitive rates, our professional movers can meet all your moving needs, on time and on budget. Our extensive list of Den Bosch moving services can handle any situation, whether it's a large or small task, residential or commercial.
Use our moving quote tool to:
Get fair price indication
Check availability of your preferred moving date
Confirm your move immediately

Our Services
Whatever your circumstance you're in, we'll provide a complete list of moving options, that means we can tailor your entire move to fit your preferences, timing and budget.
We Will Take Consideration For Your Most Valuable Beloved Items, Along With A Professional Packing Service
We'll handle everything you own with the same level of care like our own.
We will take consideration for your most valuable beloved items, along with a professional packing service and protection insulation for large furniture and other objects, like cabinets, wardrobes with multiple doors, as well as large bulky objects like pianos too.
Clean boxes are provided free to use, including sealing tapes.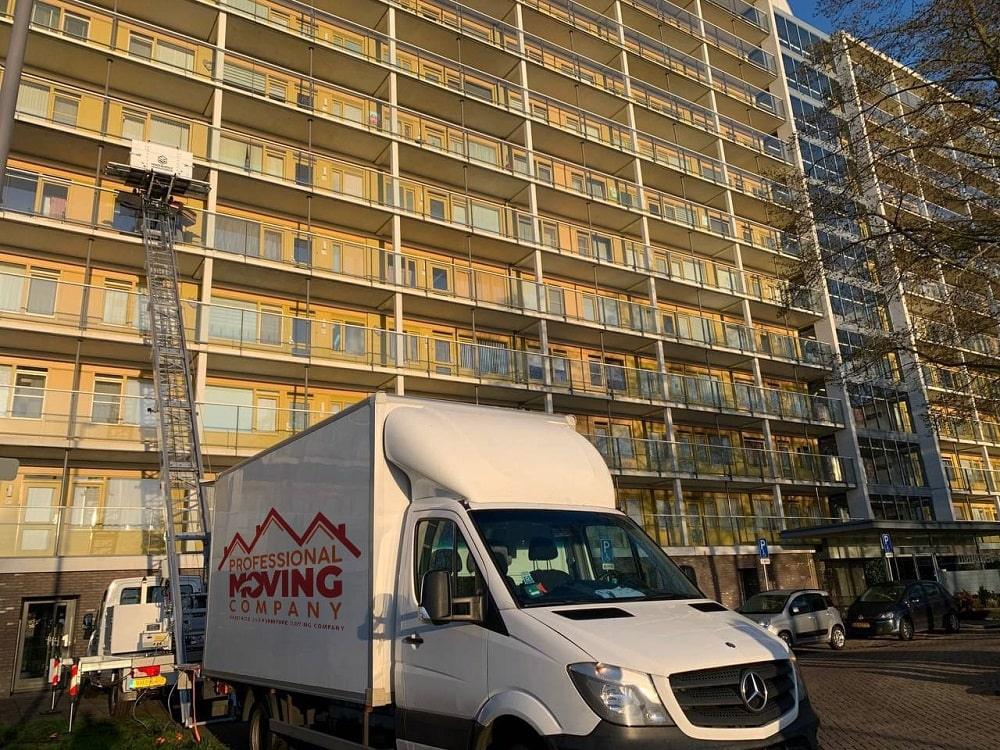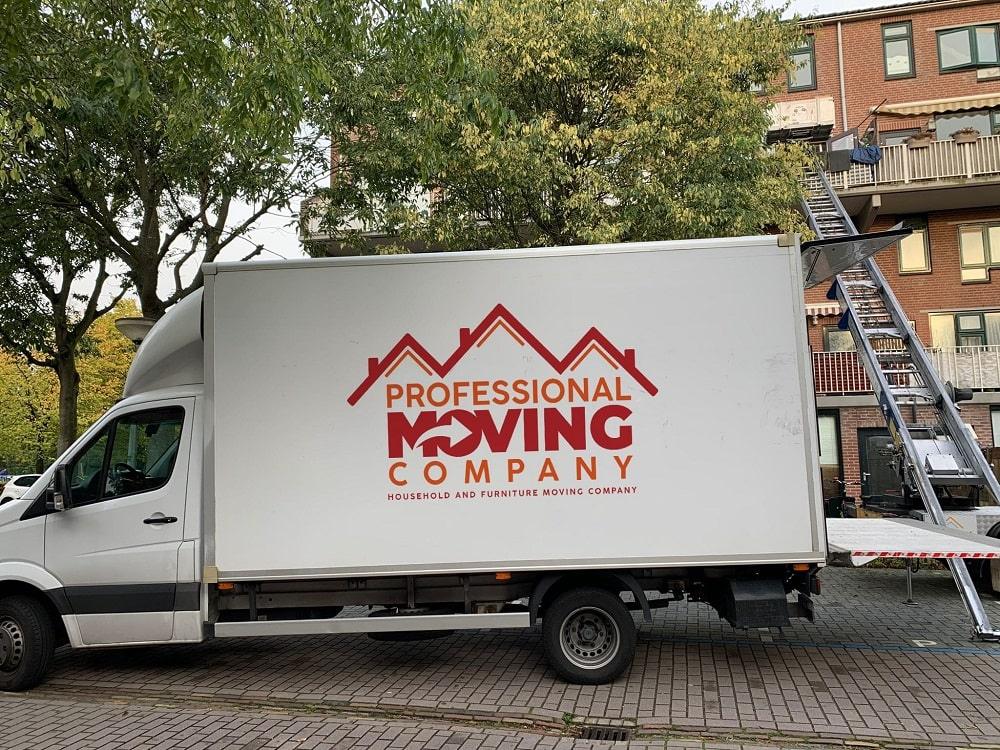 We Provide Exceptional Reliability In Our Service
Professional Moving Company at your service. As S-Hertogenbosch's most reputable moving services, we will assist you in taking the anxiety out of moving.
We've been providing moving service for a long and have seen our company grow from strength to the next level. We are regarded as the best office and home moving company due to our attentiveness to every aspect of moving.
We provide exceptional reliability in our service and, in addition, we offer very affordable and competitive prices that can ease the burden of moving.
What our clients say about us
We take pride in our client reviews. They say that we are professional, fast, reliable and provided them with a high quality moving service!!
Our slient satisfaction is top priority!