Maastricht #1 Moving Company
Hassle-Free Moving Service in MAASTRICHT with a Leading Moving Company
If you're in search of highly reliable and trustworthy house movers in Maastricht that can provide the highest quality service, you're in the right place.
We've been providing moving service for a long and have seen our company grow from strength to the next level.
Our movers are all dedicated professionals who can complete your move smoothly and without any stress. Try us out We are confident that you'll be delighted with our services.
Use our moving quote tool to:
Get fair price indication
Check availability of your preferred moving date
Confirm your move immediately

Our Services
Whatever your circumstance you're in, we'll provide a complete list of moving options, that means we can tailor your entire move to fit your preferences, timing and budget.
Years Of Experience As A Leading Relocation Company In Maastricht
We have years of experience as a leading relocation company in Maastricht. We are determined to anticipate what every customer needs to make their move as easy and pleasurable as it can be as well as provide professional services for moving in Maastricht at an affordable cost.
Our services are unmatched, providing the top movers and packers in Maastricht!
We manage your move from the beginning to the last point. Our Moving Company stands for stress-free moving.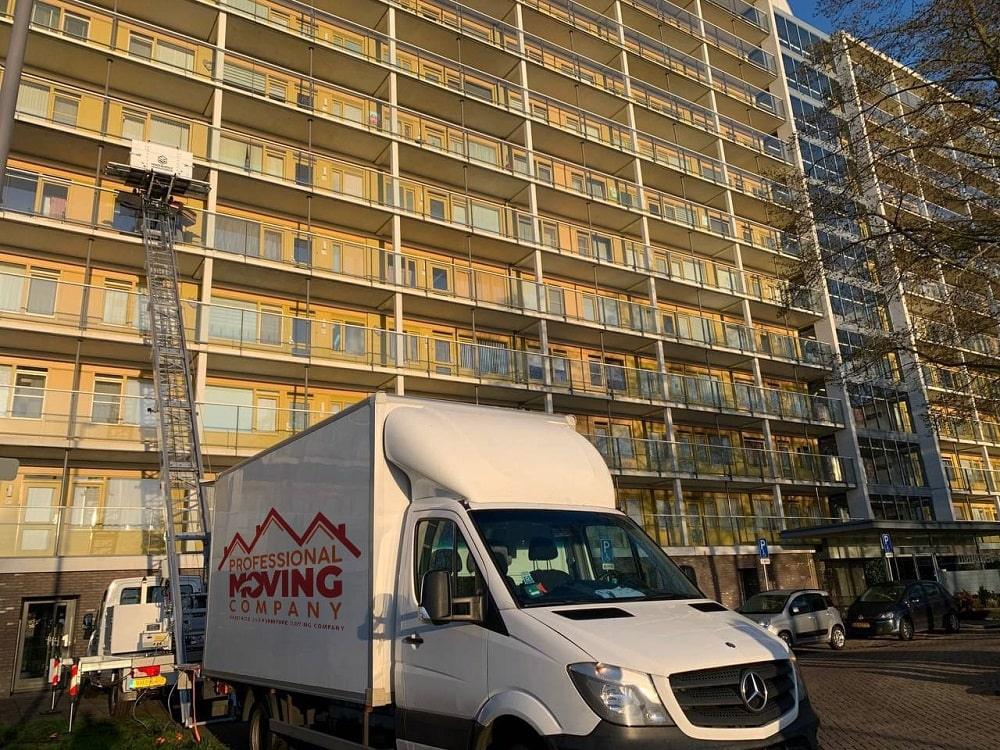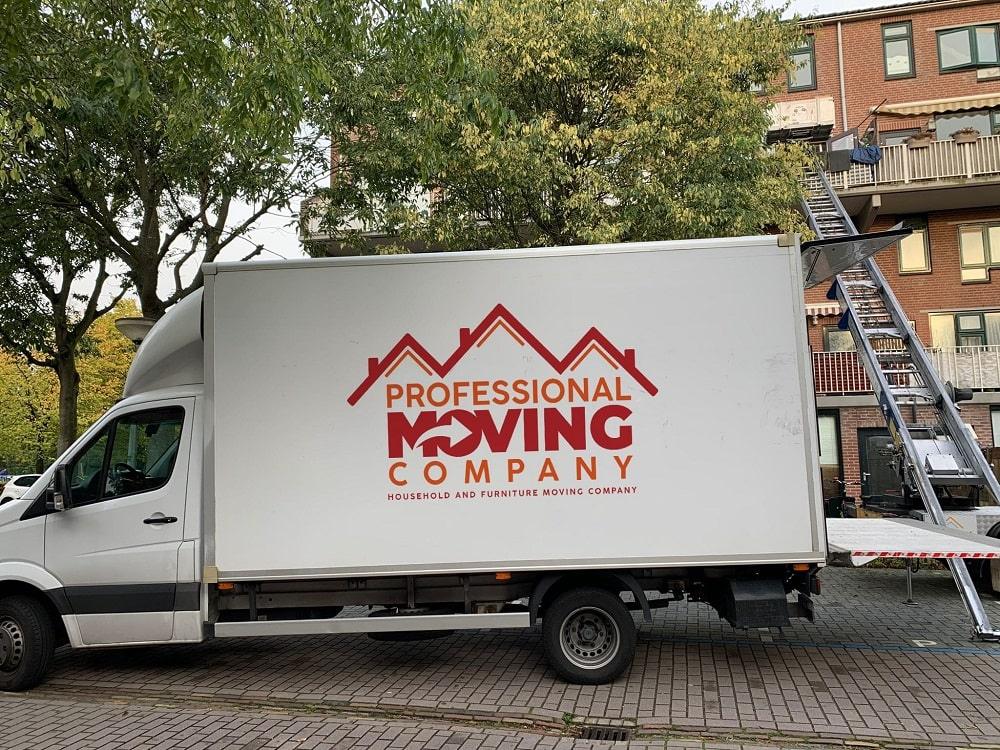 From Commercial To Private Move
Professional Moving Company is your specialists in moving. From commercial to private move services. We offer the most reliable packing/unpacking and movers in Maastricht. When it comes to shifting to a brand new home or office or even a country Our company is committed to excellence in every endeavor. We will safely pack all your belongings and ensure maximum security for all transportations for international and domestic moving.
Our clients never need to be concerned about their belongings shifting during transport. Our movers have helped thousands of clients in Singapore
What our clients say about us
We take pride in our client reviews. They say that we are professional, fast, reliable and provided them with a high quality moving service!!
Our slient satisfaction is top priority!
268 reviews on
Jędrzej Patelski
2022-10-10
Great Service! Quick and reliable! Jaldo Wiesha great support. Thanks!
Read more
Ik ben super goed geholpen door Taim en Hatem! Binnen een paar uur was alles verhuisd. Een absolute aanrader!
Read more
The guys were super kind and careful with everything. I highly recommend them 🙂
Read more
Ibragim Goesjenov
2022-09-26
Super verhuisd met deze heren. Wiesha heeft een half uur voor aankomst gebeld, kwamen netjes aan, geparkeerd en vervolgens alle spullen ingeladen. Wij hoefden zelf niets te doen, de heren hebben zelf alles in de bakwagen geladen en vervolgens weer (sneller dan verwacht) alles uitgeladen. We hadden een verhuizing van diep in het zuiden van het land naar de randstad en zaten er best tegen op te kijken. Gelukkig was dat met dit verhuisbedrijf heel makkelijk geregeld, kan het alleen maar aanraden! 5 sterren dik verdiend!
Read more
Geweldig verhuisbedrijf, goed geholpen door Jaldo en Terki zeer aan te raden!
Read more
Wiesha en Ryan stelletje top gozers! Niet lullen maar aanpakken
Read more
Excellent service, fast movers and pleasant people. Taim and Elvis transported all my furniture and belongings fast and in excellent condition. Thank you!!
Read more
Damiano Patini
2022-08-27
Awesome guys. Very professional. Would highly recommend for any move
Read more
Astrid Bussink
2022-08-22
Helemaal fantastisch!
Read more