Zoetermeer #1 Moving Company
Hassle-Free Moving Service in ZOETERMEER with a Leading Moving Company
Are you searching for an affordable, professional moving service in Zoetermeer? Don't look further: Professional Moving Company is the moving company in Zoetermeer you've been looking for. Quality and trustworthiness are the most important things to us. Through our efficiency, we have earned the reputation of a low-cost moving service in Zoetermeer.
Use our moving quote tool to:
Get fair price indication
Check availability of your preferred moving date
Confirm your move immediately

Our Services
Whatever your circumstance you're in, we'll provide a complete list of moving options, that means we can tailor your entire move to fit your preferences, timing and budget.
Professional Moving Company Is Your Best Choice For Moving That You Can Trust
With many years of moving experience that has been successful, We're able to provide the most efficient moving services in Zoetermeer. Professional Moving Company is your best choice for moving that you can trust. 
It can be emotionally draining to move even if you're moving locally or internationally.
Our services are reliable and cost-effective. We are aware of what we're doing, and we are aware that what you are spending your money on. With all the expenditures that you'll be paying moving, it should not be the one that costs you the most.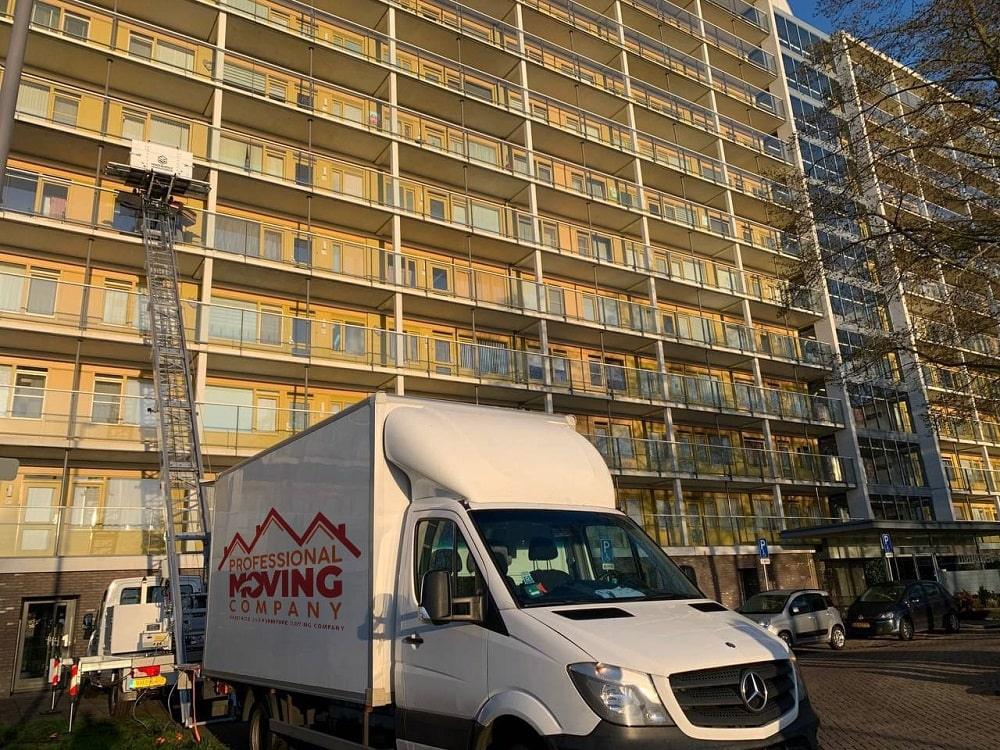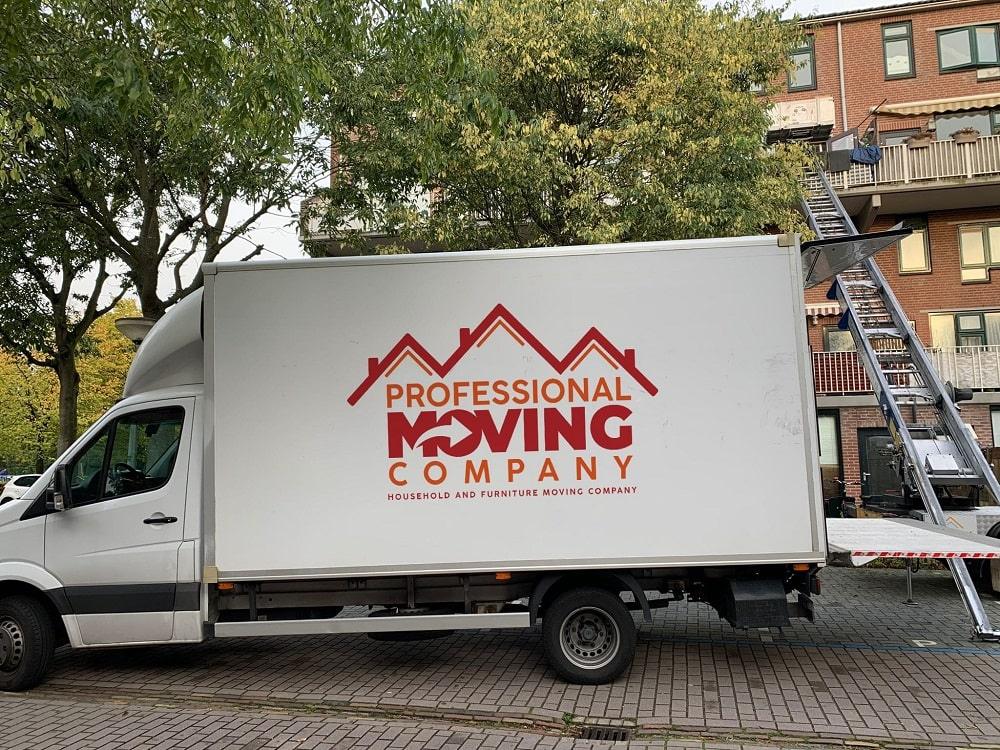 Our Movers Are Flexible
During relocation, there are risks involved in trusting strangers with your precious items secure and safe However, Professional Moving Services takes that risk-off.
We'll help you move in a secure and smooth process that is accompanied by personal touches. We're confident that you'll be satisfied with our affordable storage and transportation services and we will provide only the most professionally trained and committed team to manage all of your possessions.
Movers are available and flexible. If you require something to be done they'll be glad to ensure it is completed when and where you're looking for it.
What our clients say about us
We take pride in our client reviews. They say that we are professional, fast, reliable and provided them with a high quality moving service!!
Our slient satisfaction is top priority!
274 reviews on
Jeremiah Ogbomo
2022-12-21
Amazing service and quick.
Anneke de Vries
2022-12-21
The service is good and the staffs are friendly. It saves me a lot time from moving!
Taim and Alvez did a really great job – arrived right on time, were very efficient, job completed quickly.
Sophie Throsby
2022-10-26
Taim and Alves were so lovely and accommodating! Would definitely recommend! Thank you guys!
Tristan Cozens
2022-10-25
Moved house in Scheveningen with Elvis and Tim. They were fantastic: very efficient, took care of all the fragile items and were very friendly.
Joel Barendregt
2022-10-21
Wat een geweldige verhuisclub. Wij zijn geholpen door Elvis en een Syrische/Nederlandse meneer. Ze werkten enorm hard en waren erg aardig
Verhuizing is goed verlopen. Snel gewerkt en zorgvuldig met de spullen omgegaan. Ik zou ze de volgende keer weer bellen. Hatim & Taem, bedankt
Super goede ervaring met Timo en Wiesha, heel erg vriendelijk, zorgvuldig en denken super goed mee! Super soepele verhuizing dankzij Timo en Wiesha!!